What Accessories may be needed to fuse pipe with a hydraulic butt fusion welding machine?
Share
Issue Time

Aug 8,2022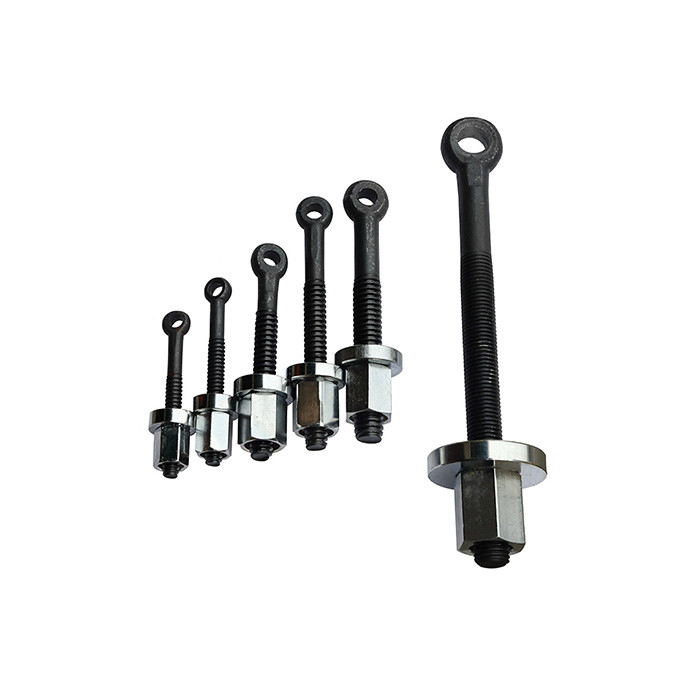 There are a variety of accessory items available depending on the machine size and application. See the butt fusion machine's product page for more accessories.
Some examples are:
Inserts
Required to fuse different pipe sizes that a machine can accommodate.
Hydraulic Power Unit
hydraulic power units designed to meet the maximum system pressure desired on your job site. It offers low power consumption,and also allows both the heater and facer to plug into the hydraulic power unit, allowing the entire machine to draw power from only one receptacle.
Heating Plate
With high quality of PTFE coating,enables swift temperature control
Planing Tool
With safety switch prevents unintentional operation,and coming with durable HSS blades