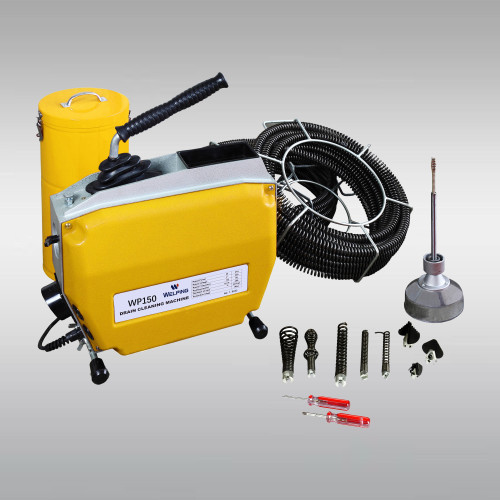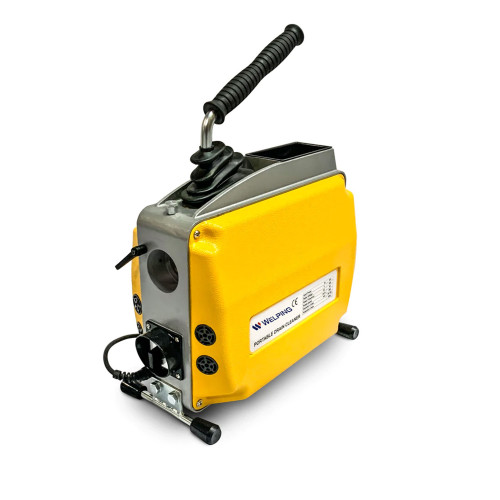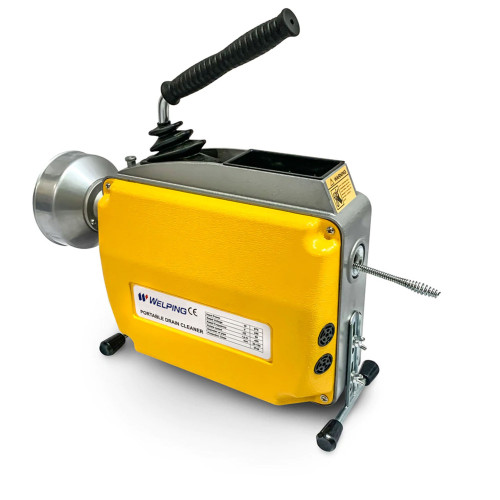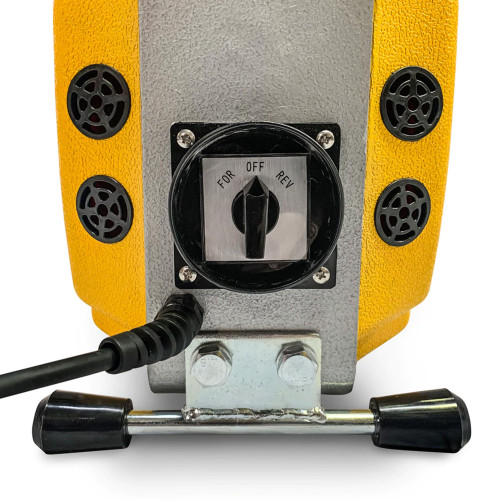 Sectional Drain Cleaning Machine for Cleaning 3/4" to 6" Drain Lines
Item specifics
Lead Time

7-15 days once order confirmed
Terms of Payment

T/T, Western Union, Paypal,X Transfer
FOB Port

Shanghai, Ningbo
Certificate

CE
MOQ

1 Set
Description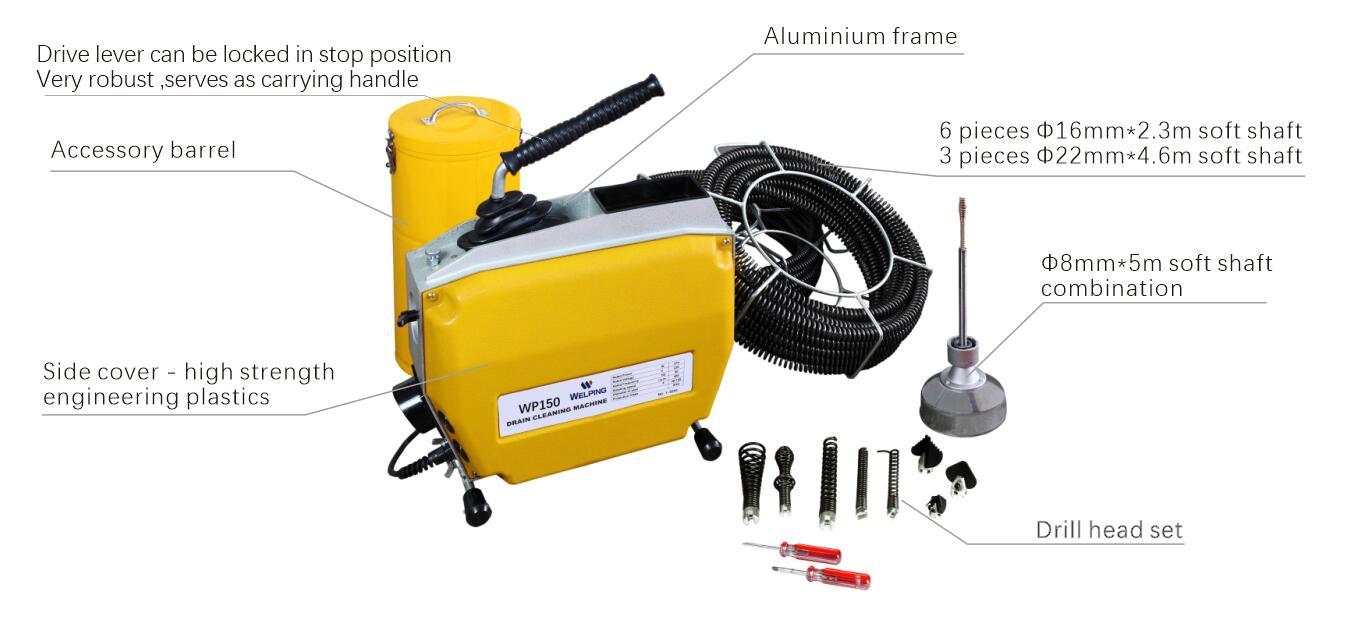 DETAILS
This unit offers a good balance of portability without sacrificing functionality and can be used for clearing blocked pipes ranging from 20mm through to 150mm. The machine weight is under 20kg which makes it manageable for trade's who need to climb stairs and access building drains in hard to reach locations. A great feature of the portable drain cleaner is its ability to use sectional shafts of varying diameters. For smaller complex pipe networks, a soft flexible shaft is key and the ability to work with 8mm or 5/16" shafts allows function-ality in pipes down to 20mm diameter. At the other extreme are large 75mm-150mm pipes and for these application the machine can be operated with 22mm (7/8") shafts which offer greater strength of operation with a full range of cutting heads. A 16mm (5/8") shaft can also be used with this machine and this size is perfect for everything in-between most commonly 32-100mm. The unit is supplied with over 13m of 16mm and 22mm shaft as well as 5m of 8mm shaft and a selection of cutting tools. As these units use a sectional shaft design it's simple to lengthen and shorten shafts to suit the job.
FEATURES

※ This sectional style, electric, drain cleaner is ideal for small to medium size jobs and is easily transported throughout houses and buildings directly to the source of the problem. ※ The heavy duty construction of this unit makes it perfect for commercial and trade users as well as the home handy person fixing their own blockages. ※ Ideal for unblocking pipes up to 150mm in diameter.
1 Set

1 Set

φ4mm Key

1 Set

7/8" Cable Set

1 Set

7/8" Cutter Auger

1 Set

φ5.5mm Key

1 Set

φ8mm*5m cable combinationn

1 Set

Tool Box

1 Set

Protection Gloves

1 Set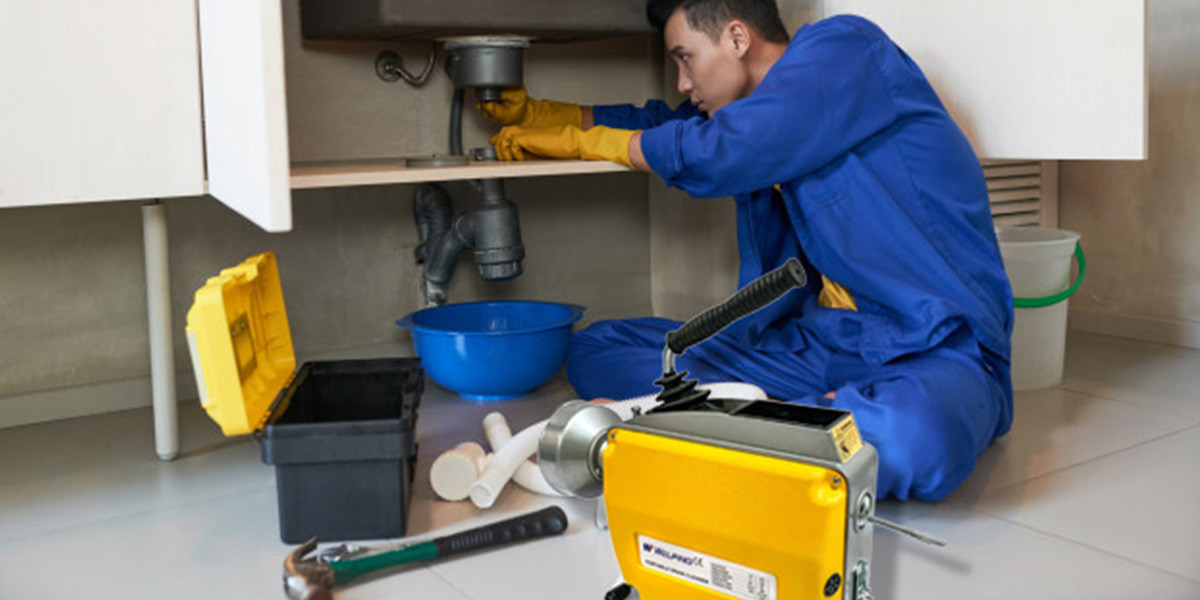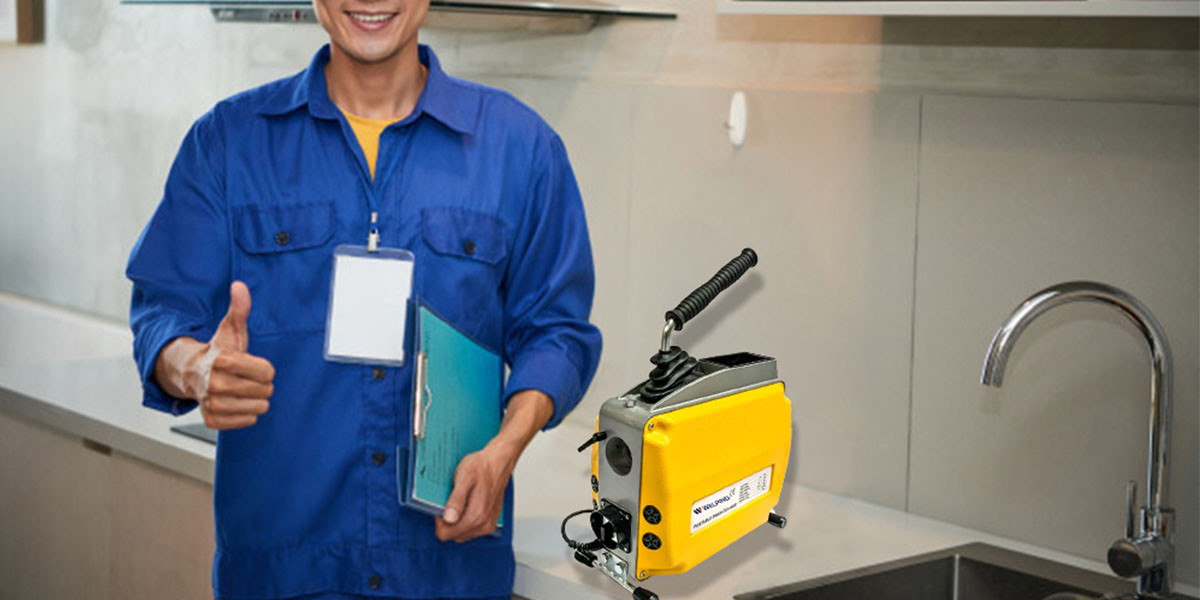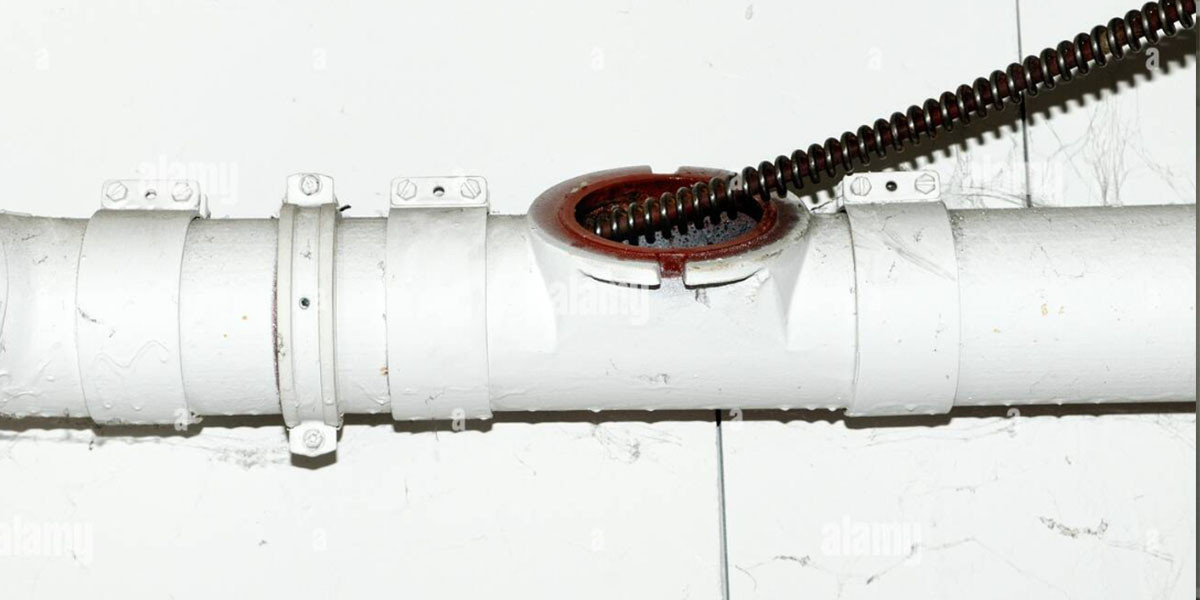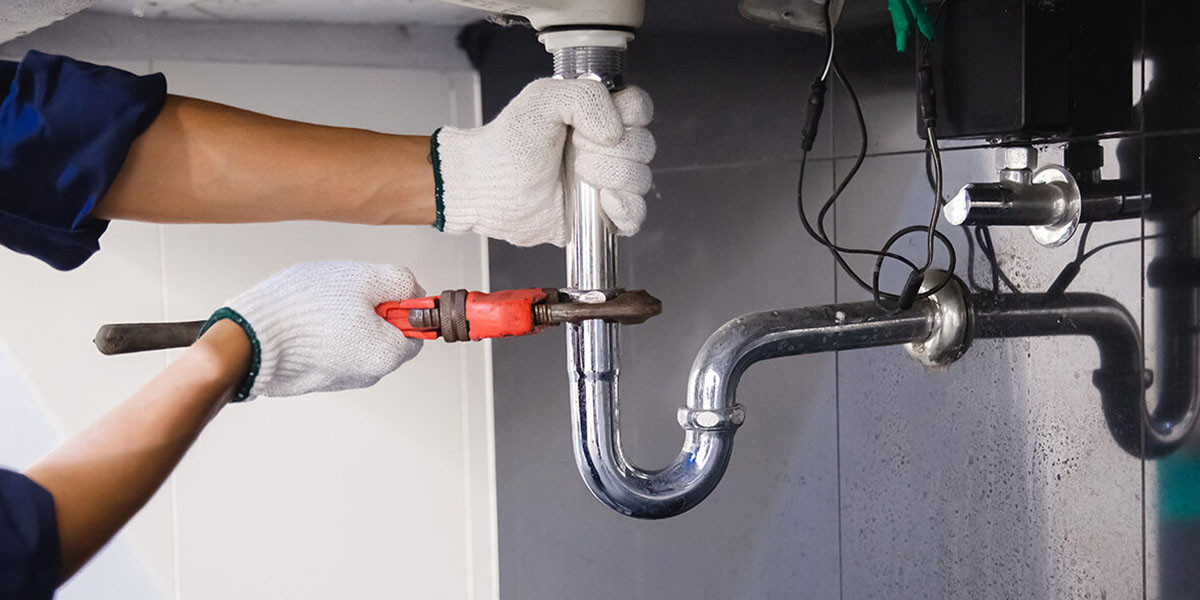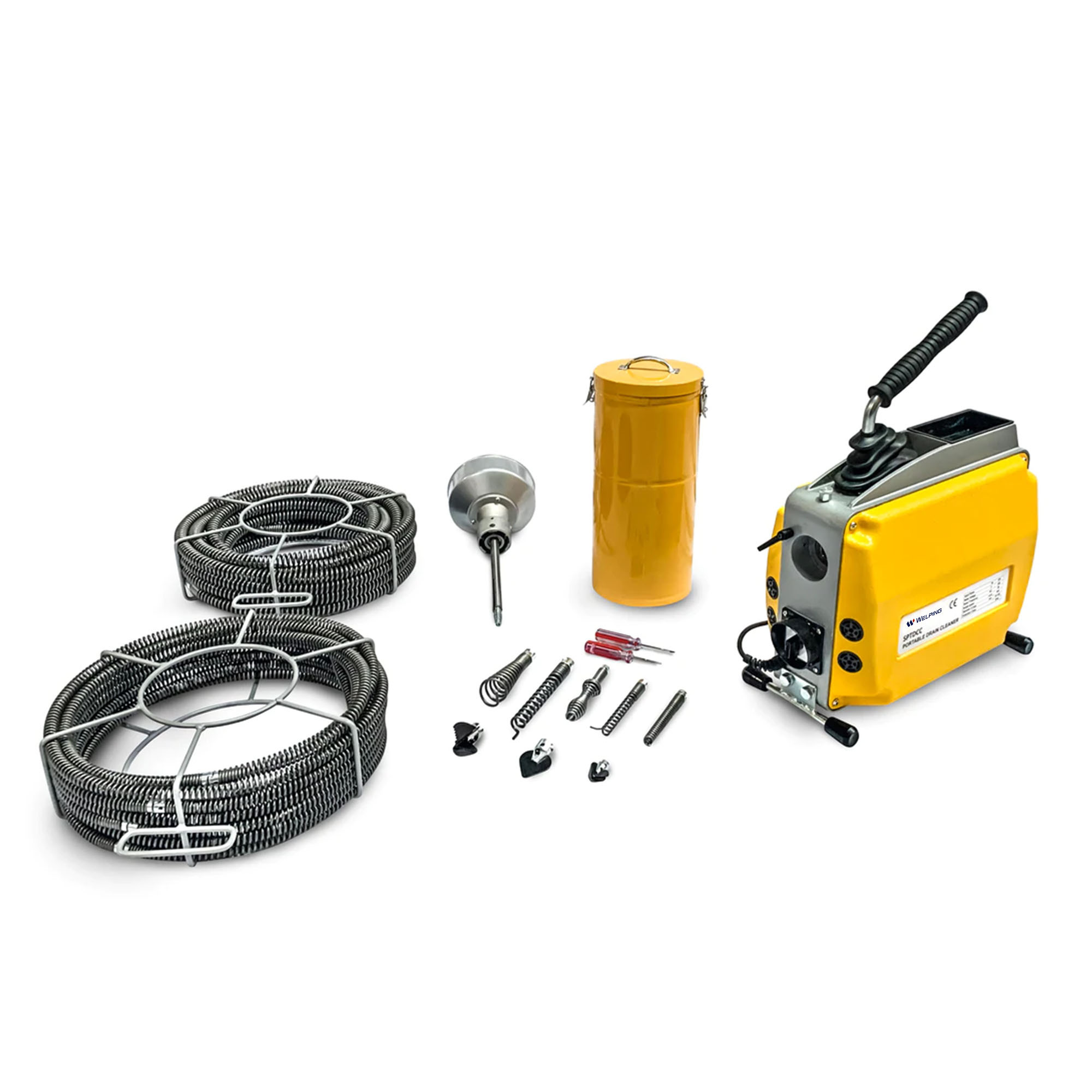 Mode

WP150

Power Supply

570W

Working Capacity

3/4"-6"(20mm-150mm)

Power supply

110V/220V/240V

Frequency

60HZ/50HZ

Standard Accessories

4PCS 5/8" auger

3PCS 7/8"*15ft cable

4PCS 7/8" cutters

1PC Accessory Barrel

1PC φ8mm*5m cable combination

1PC φ4mm Key

1PC φ5mm Key

1Pair Protection Gloves

Gross Weight

48kg

Net Weight

45kg

Packing Size(for frame)

67*50*48cm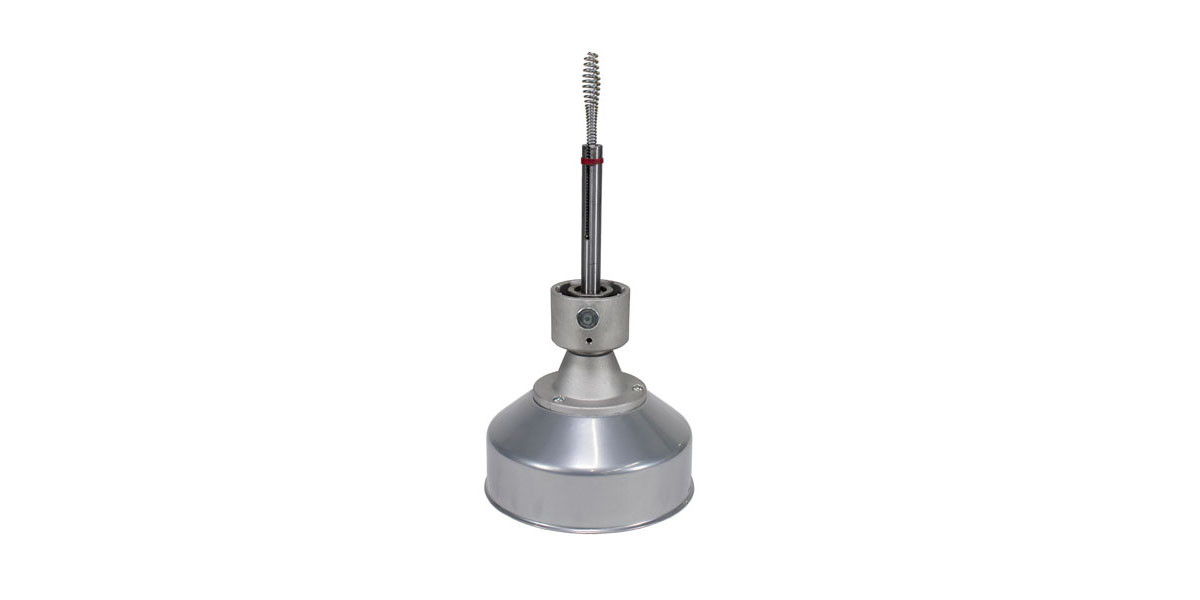 Usage in Samll Pipes Down to 20mm Diameter

For smaller complex pipe networks, a soft flexible shaft is key and the ability to work with 8mm or 5/16" shafts allows functionality in pipes down to 20mm diameter
Multi-functional Augers
8pieces Φ16mm Augers An assortment of cutters and augers, including a spiral cutter, grease cutter, four-blade cutter, funnel auger, and straight auger, will power through tree roots, grease, household clogs, and more.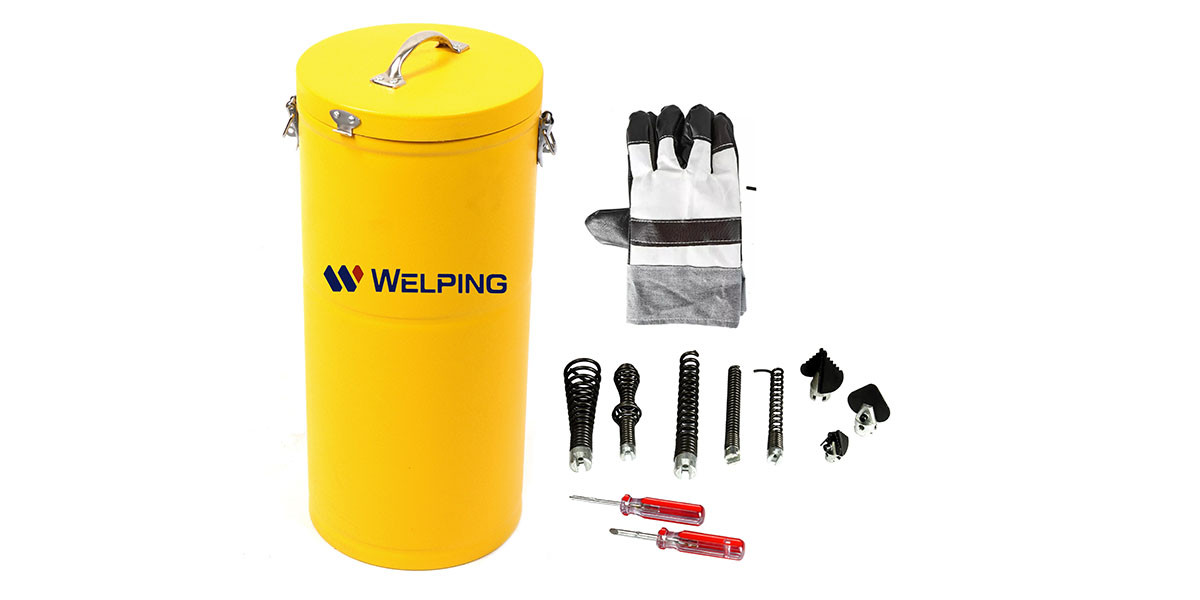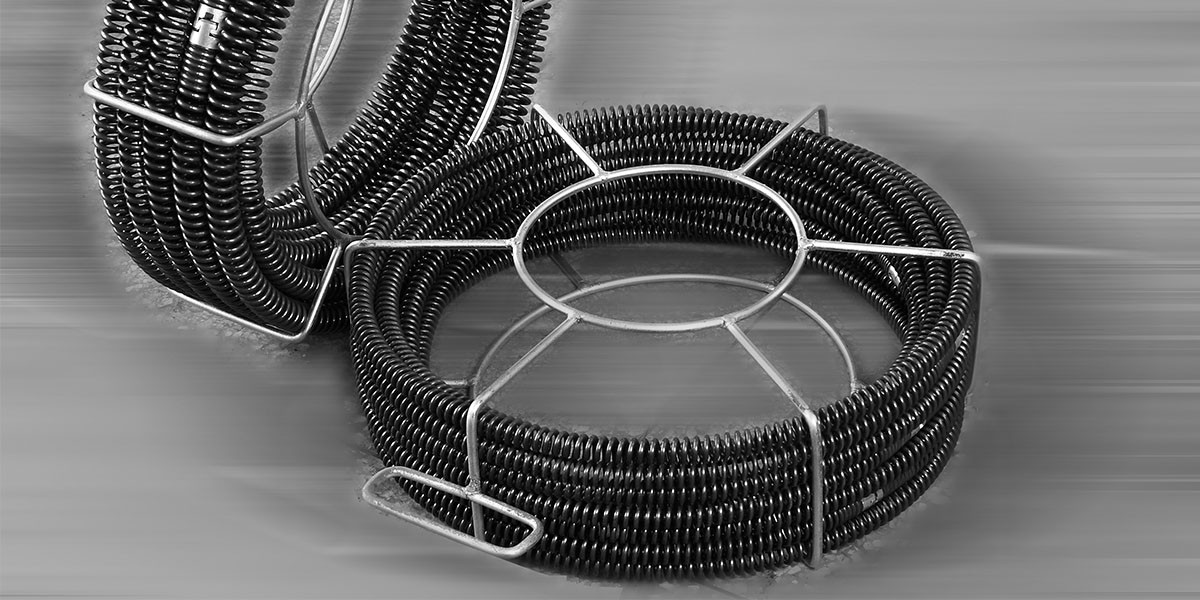 5/8" Cable Set
8 lengths of 16mm x 2.3m soft shaft in a cage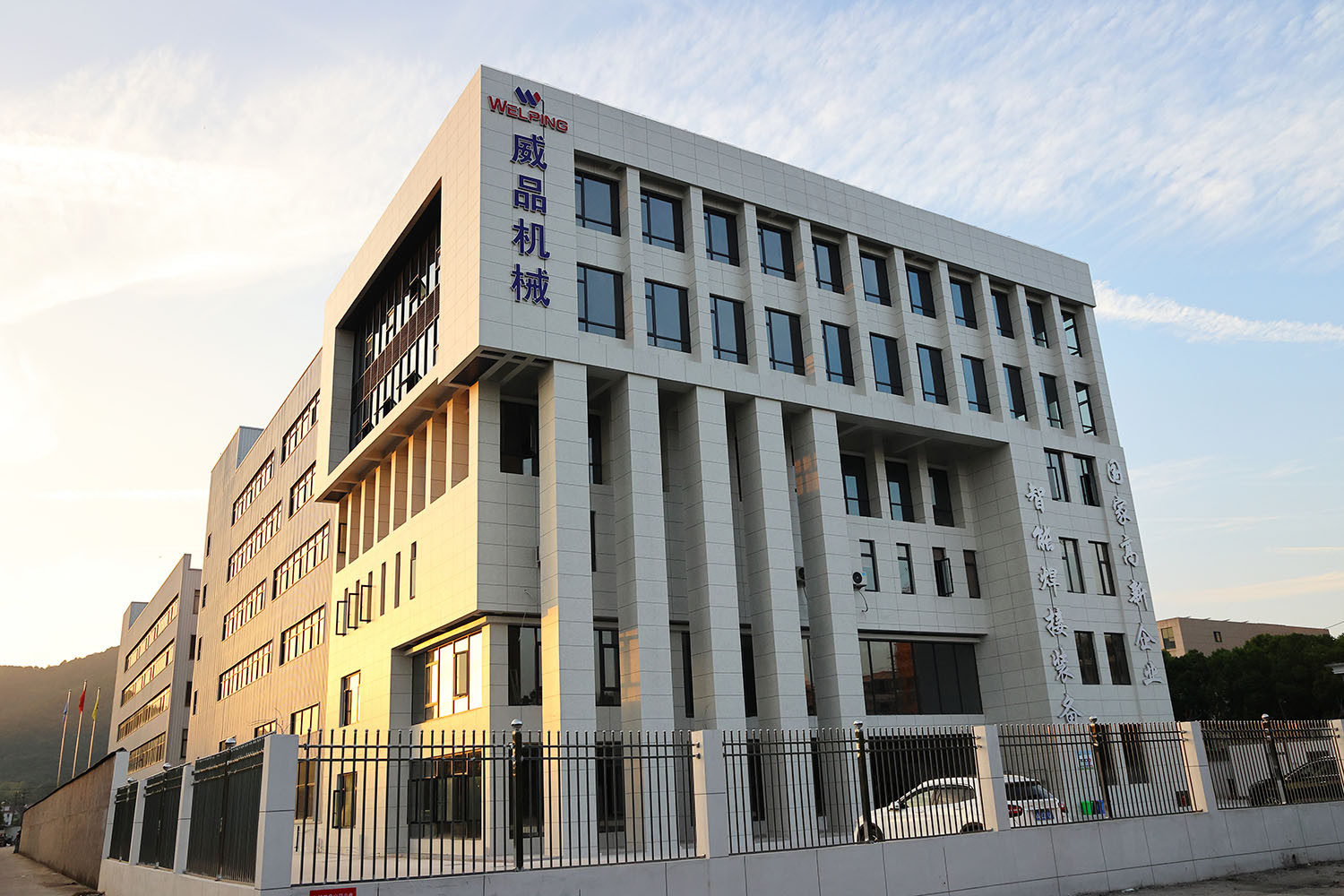 WELPING develops, manufactures, and sells devices and systems for welding thermoplastics and, in this area, focuses consciously on pipeline systems as the main field of application. And We have been in this field for more than 17 years since 2005.
We aim to bring industrial level design, performance and quality together, to provide professional solutions for a variety of mining & industrial, marine, municipal, irrigation, energy and landfill to help you build reputation.
WELPING is committed to becoming a business for all thermoplastic pipe, which includes the fusion equipment and certified technical training to assist with the installation and fabrication of any plastic pipes related project. WELPING has continually broadened the scope of supply and usage for polyethylene pipe, valve, and fitting system design into new market segments. Also, We help our customers source pipe tools to support their projects. Our success is in the quality of our products and the knowledge and service of our people.