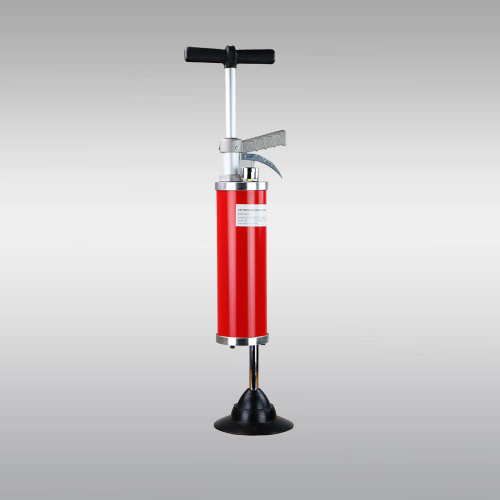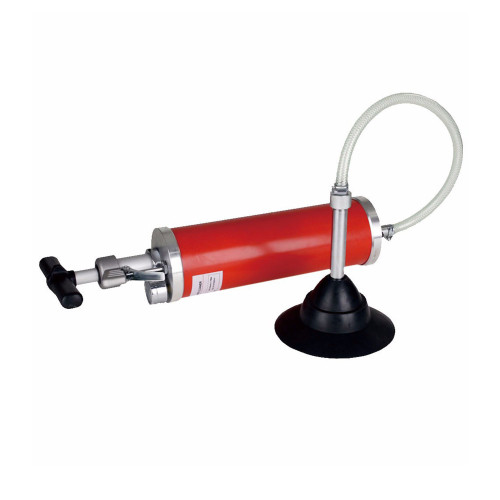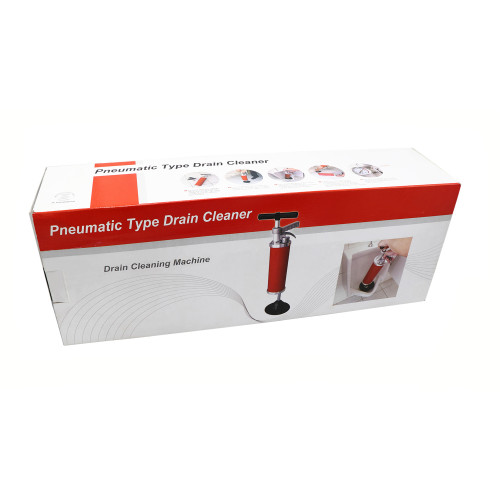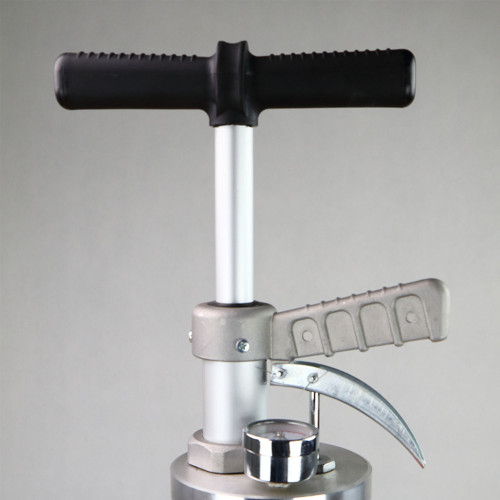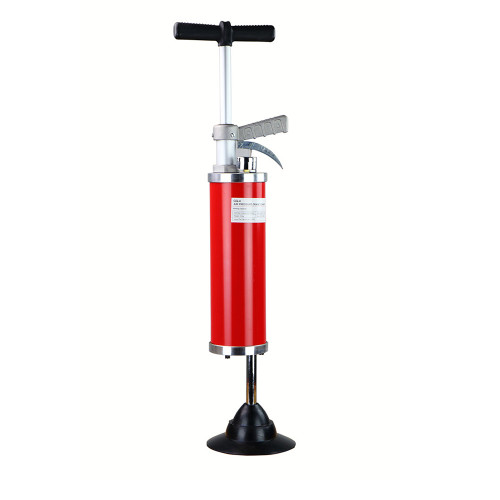 Compressed Air Plunger Quickly and Cleanly Removes Blockages from 3/4"-4" Pipes and Drains
Item specifics
Lead Time

7-15 days once order confirmed
Terms of Payment

T/T, Western Union, Paypal,X Transfer
FOB Port

Shanghai, Ningbo
Certificate

CE
MOQ

1 Set
Description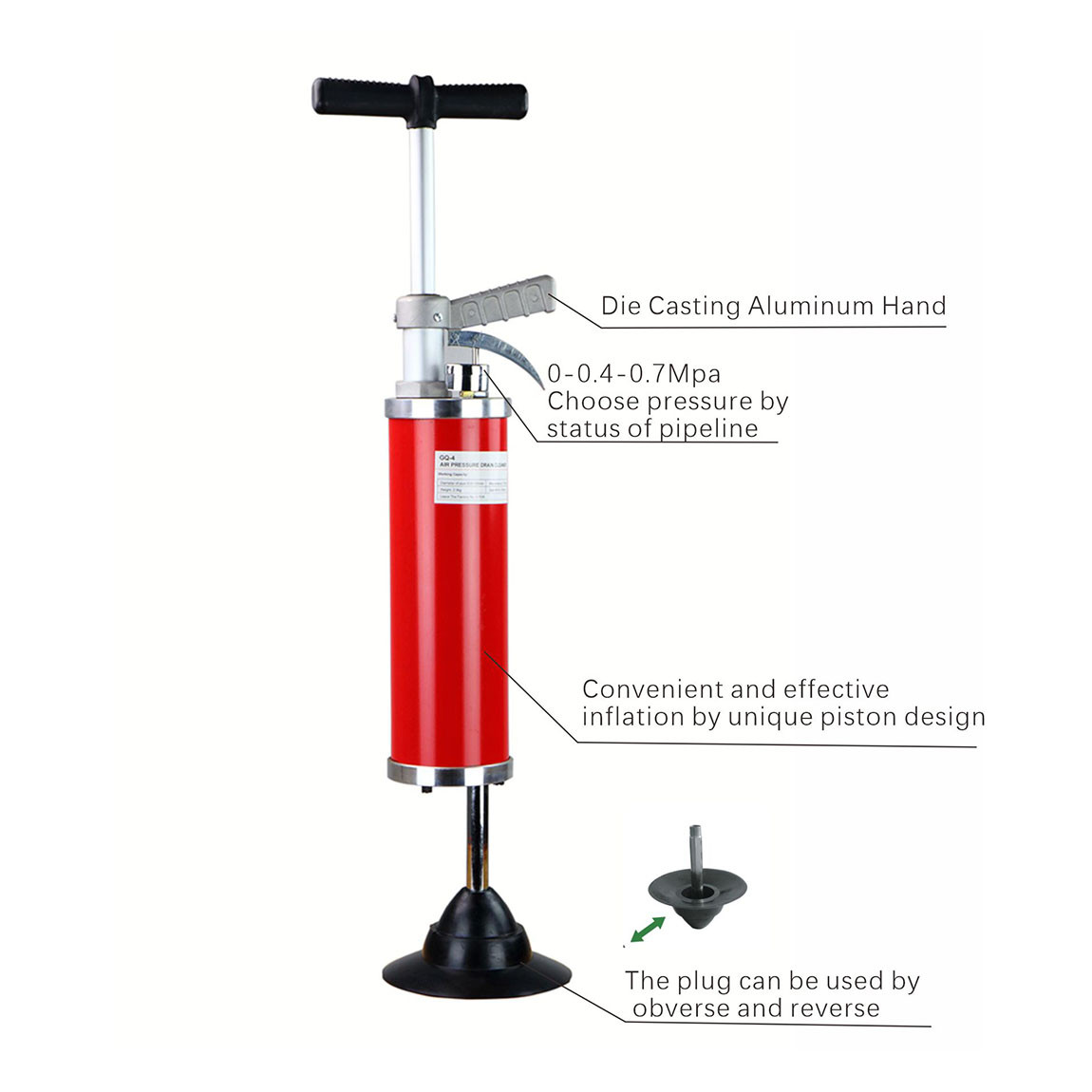 Compressed Air Plunger
Compressed Air Plunger is a heavy-duty toilet and drain plunger that will quickly and cleanly remove blockages from 3/4-inch to 4-inch pipes and drains. Pump up the air cylinder to the required pressure (60 to 100 PSI) and pull the trigger. A high-powered burst of air will clear most blockages instantly. Eliminate messy cables and save time with compressed air power. Works on most complex systems with many bends.

* Applicable for blockages in indoor facilities as in basins, washing basins, kitchens, bathrooms and lavatories, and bathing facilities.
* Create a shock wave that strikes a clog at 0.7Mpa.Air pump clears clogged drains powerfully, quickly, and safely.
* Easy and safe in operation. Inflate the pump with enough shock wave for the seriousness of the blockage, usually less than 0.7 Mpa ; press the seal piston on the pipe opening and release quickly, the sudden air pressure will remove the blockages in the pipe.
* Used to seal off drain openings. Rubber plugs both directions fit for different diameter and shapes.
* Air release extension pipes will accommodate complex working environment.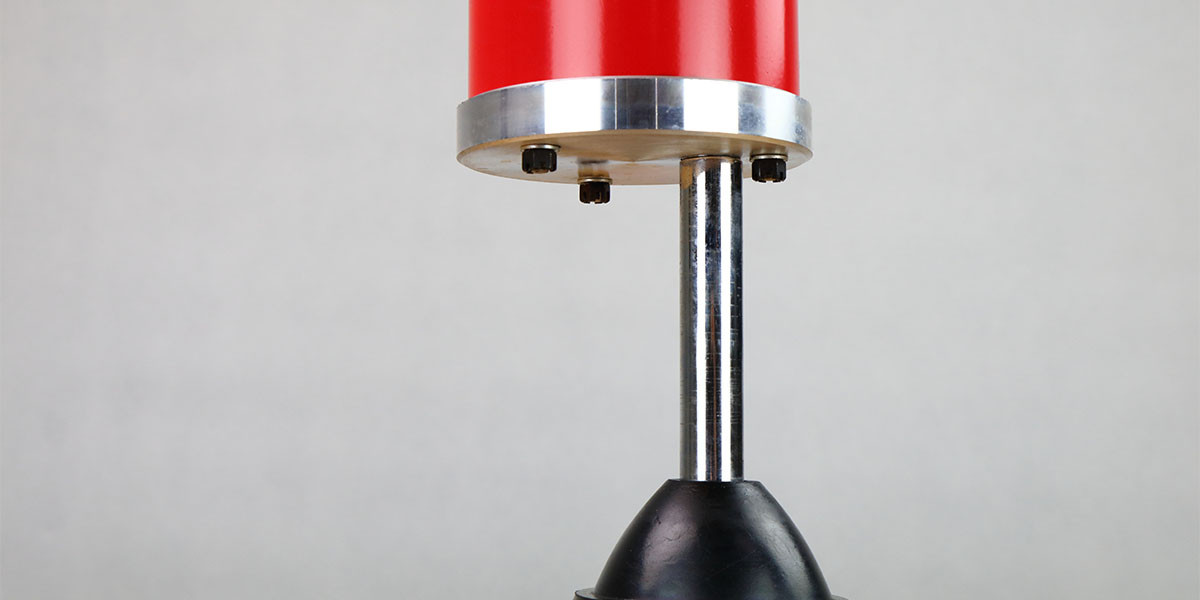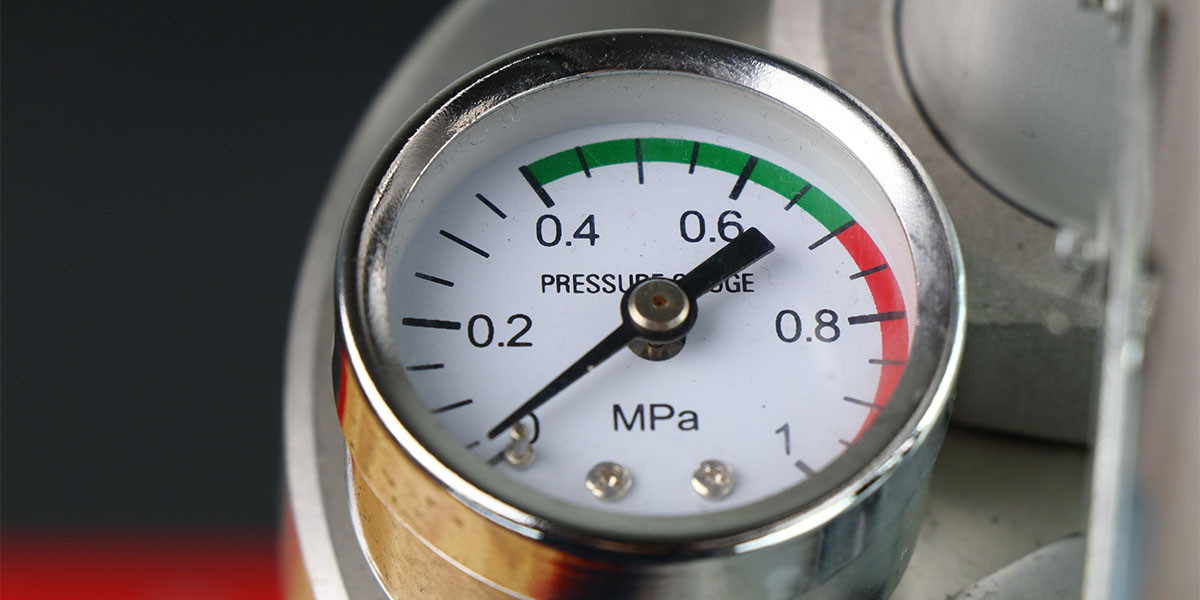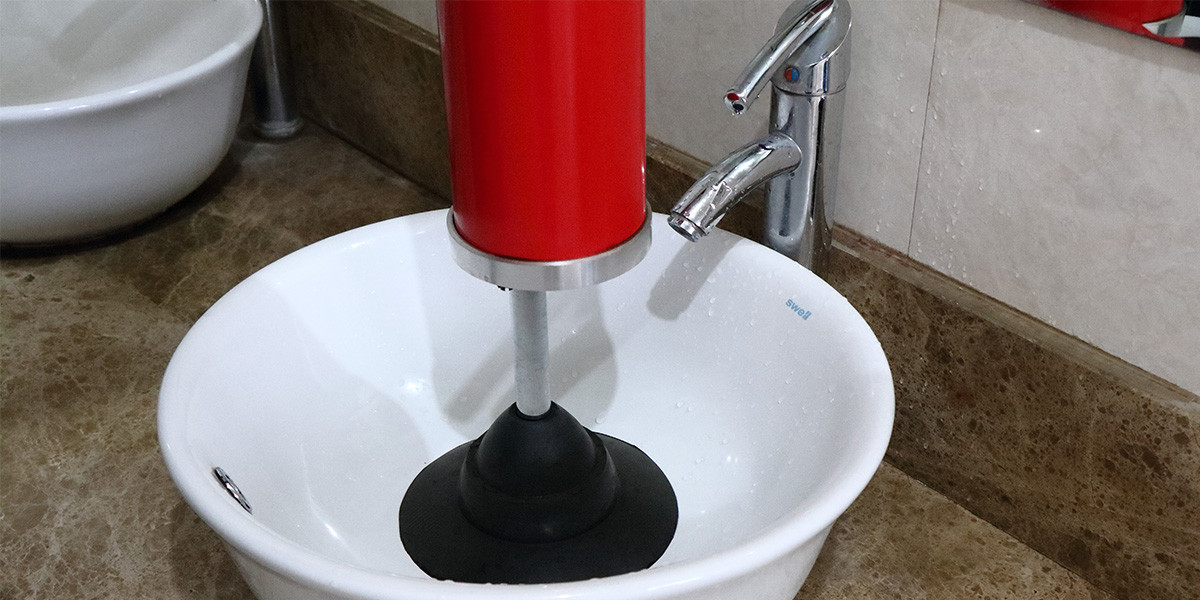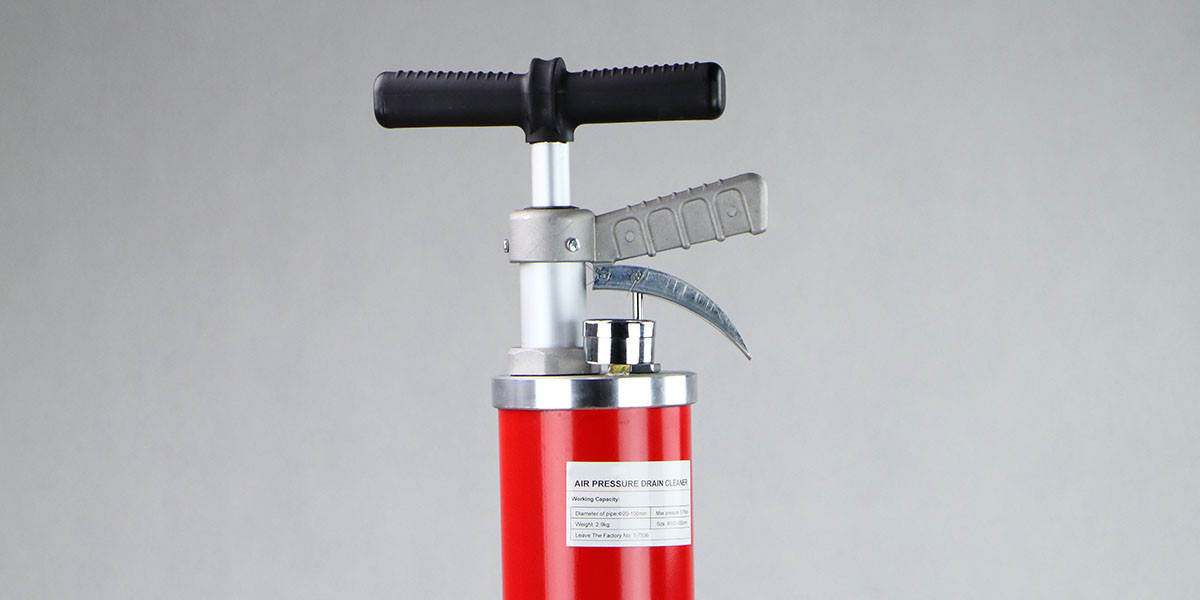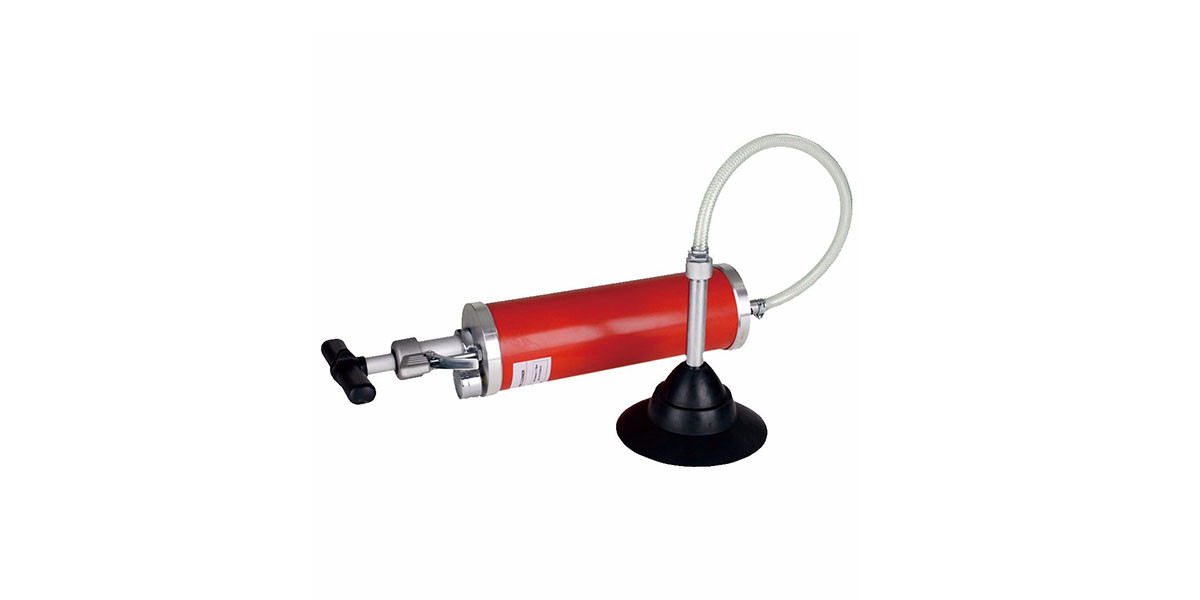 Mode

WP-4

Catalog No.

631084

Max Gauge Pressure

0.7Mpa

Gross Weight

4.5kg

Net Weight

4kg

Packing Size(for frame)

43*29*16cm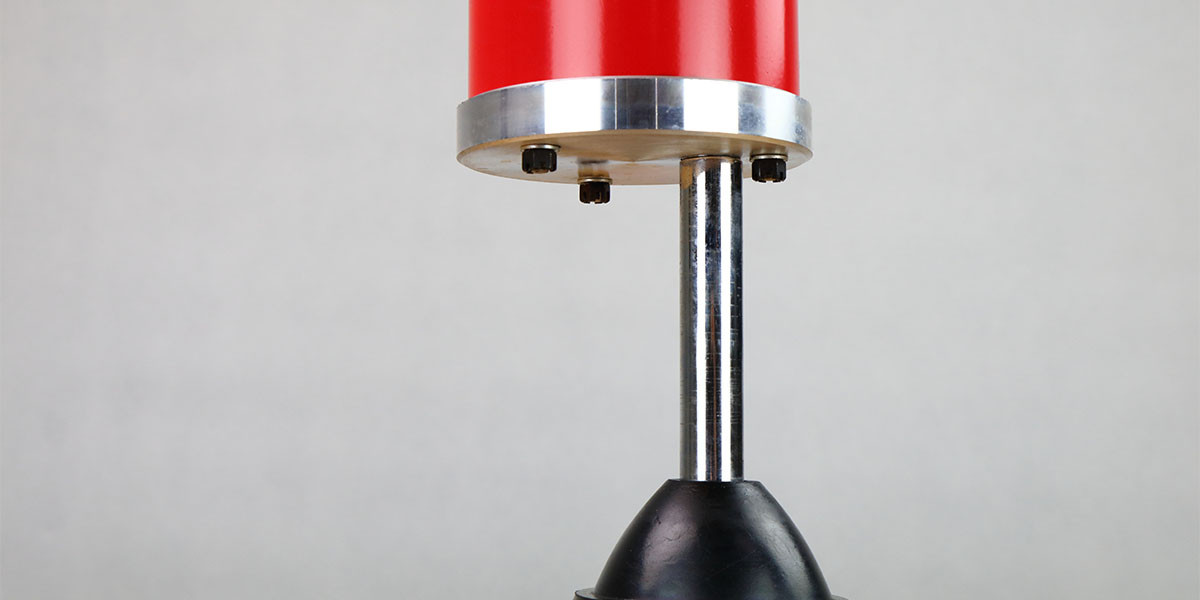 Durable Design
the metal construction is durable enough for long time use.
Precise Pressure Gauge

Equip with an air pressure gauge, clearly to control air pressure. No need for chemical material, no harm to pipes.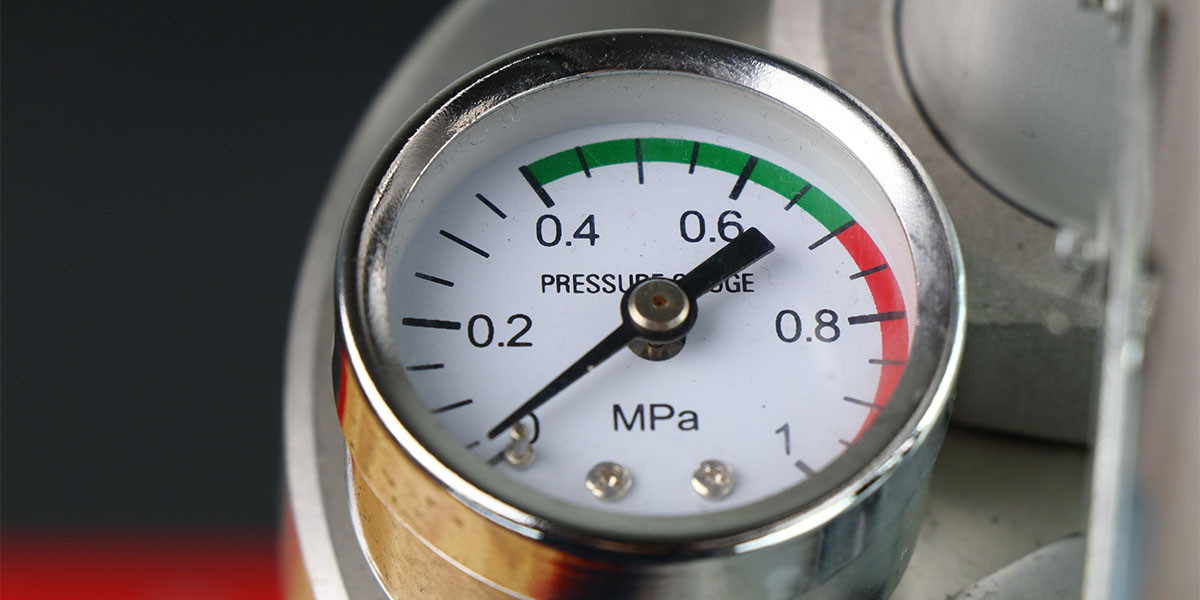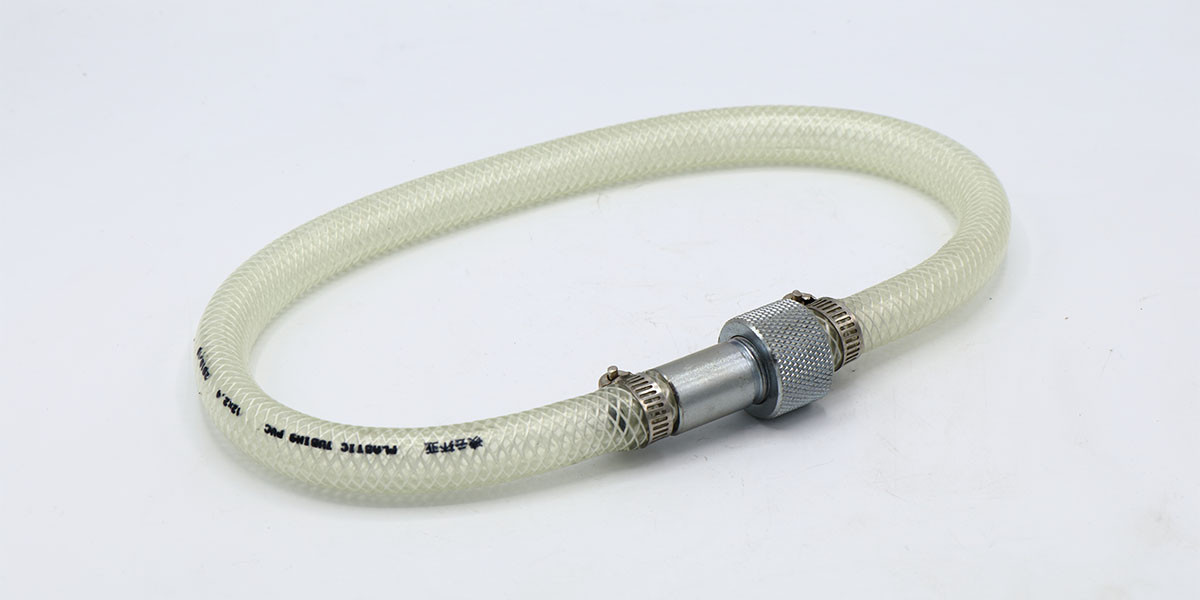 Air release extension pipe
Aluminum Handle
Our sink plunger designed in combination with ergonomic principles, increase the strength when in use, increase the force-bearing
surface, and feel comfortable to hold.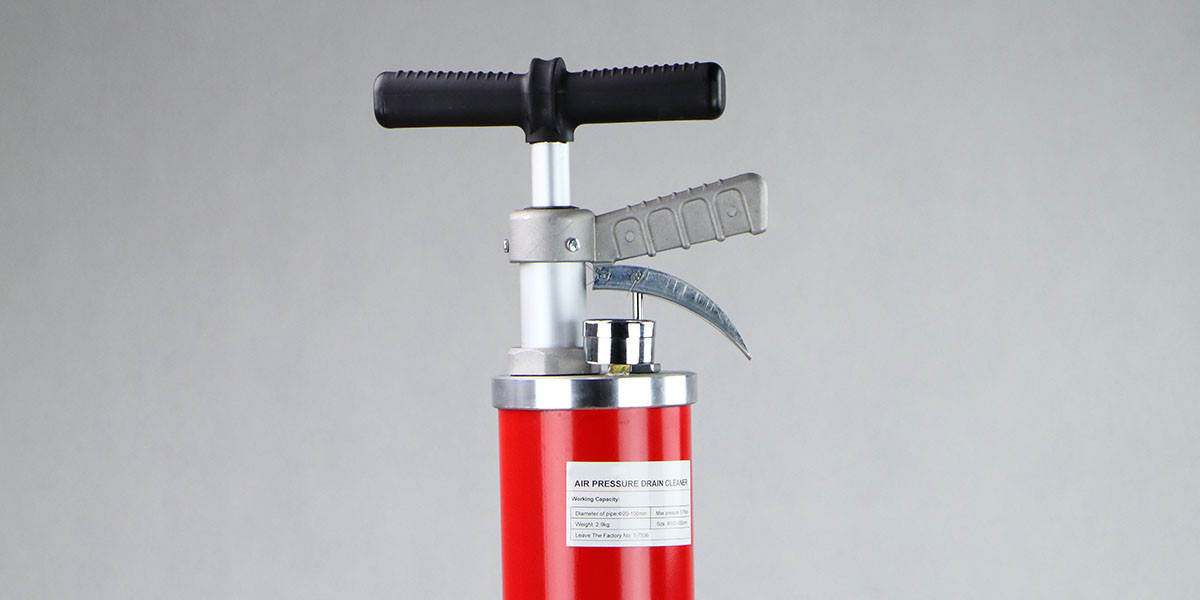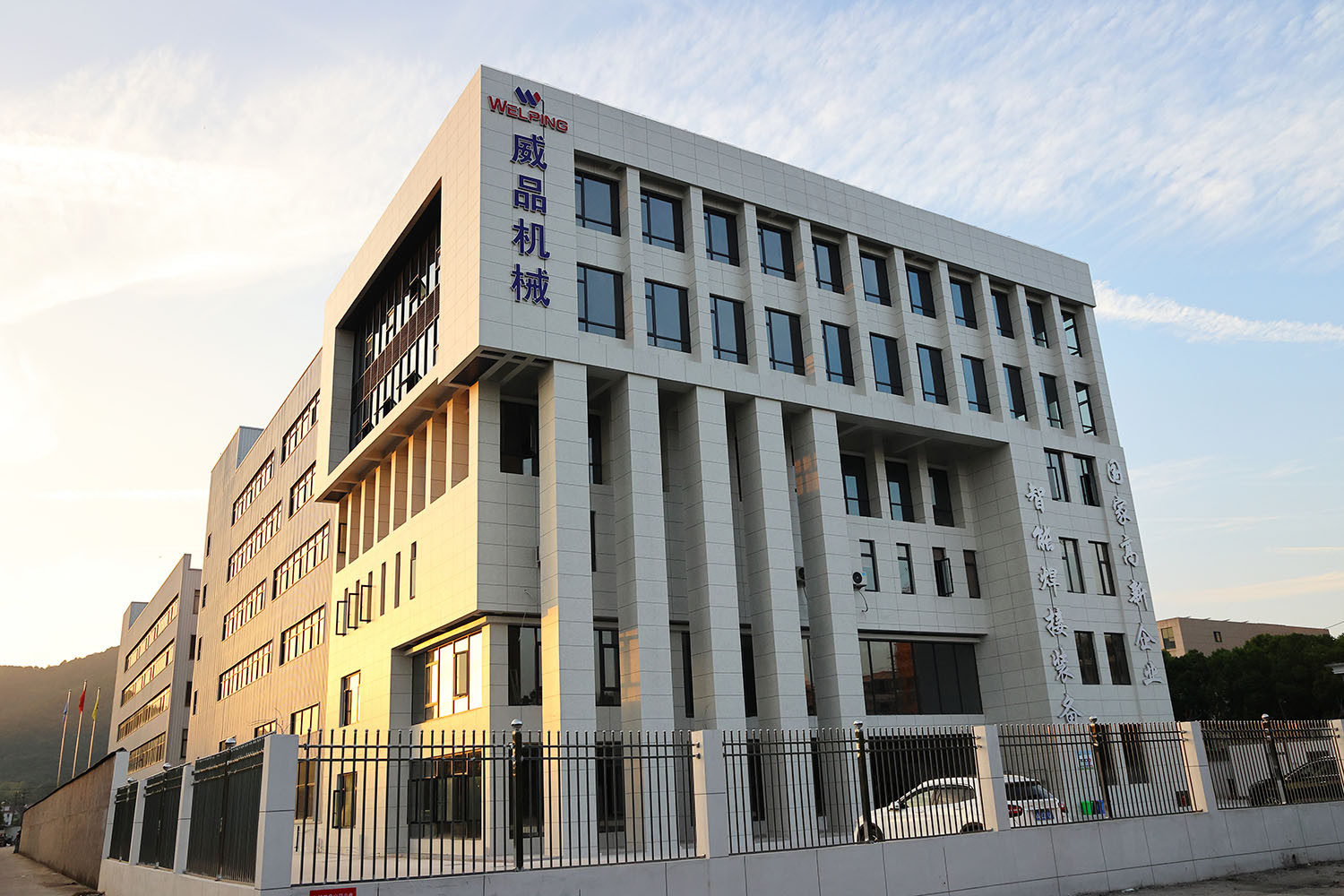 WELPING develops, manufactures, and sells devices and systems for welding thermoplastics and, in this area, focuses consciously on pipeline systems as the main field of application. And We have been in this field for more than 17 years since 2005.
We aim to bring industrial level design, performance and quality together, to provide professional solutions for a variety of mining & industrial, marine, municipal, irrigation, energy and landfill to help you build reputation.
WELPING is committed to becoming a business for all thermoplastic pipe, which includes the fusion equipment and certified technical training to assist with the installation and fabrication of any plastic pipes related project. WELPING has continually broadened the scope of supply and usage for polyethylene pipe, valve, and fitting system design into new market segments. Also, We help our customers source pipe tools to support their projects. Our success is in the quality of our products and the knowledge and service of our people.