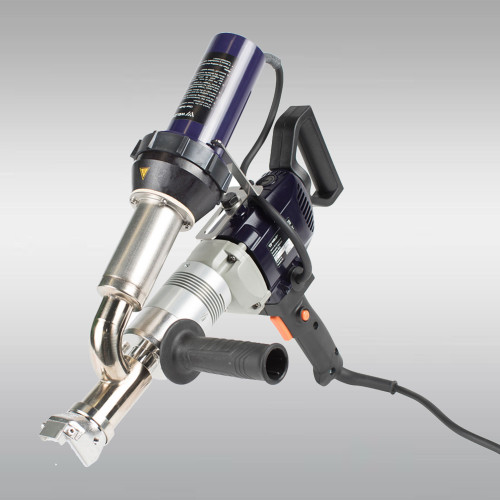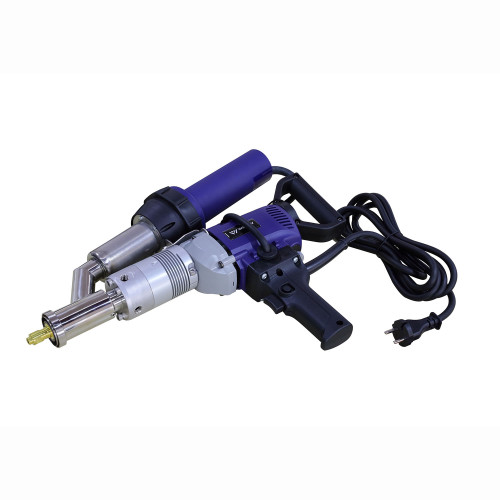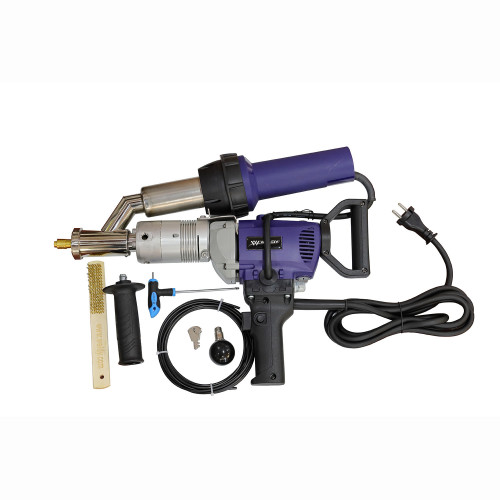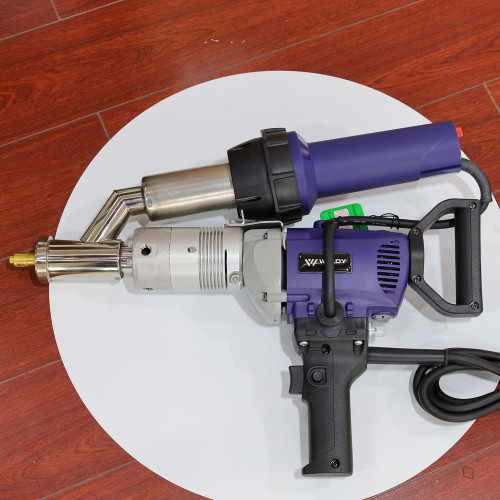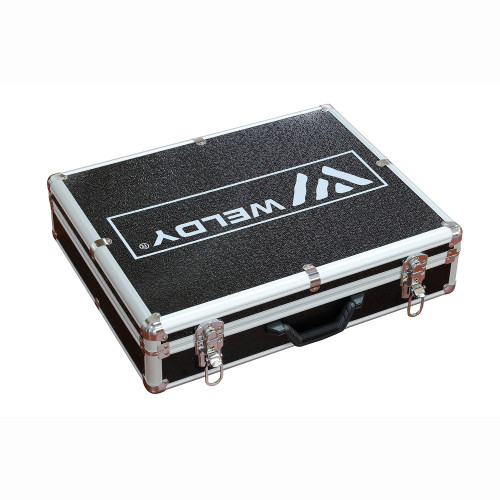 Weldy EX2 Handheld Plastic Welding Extruder for PE,PP Rod 3mm/4mm
Item specifics
Color

Blue
Welding Rod

3mm/4mm
Extrusion Volume

2.2 Kg/h
Description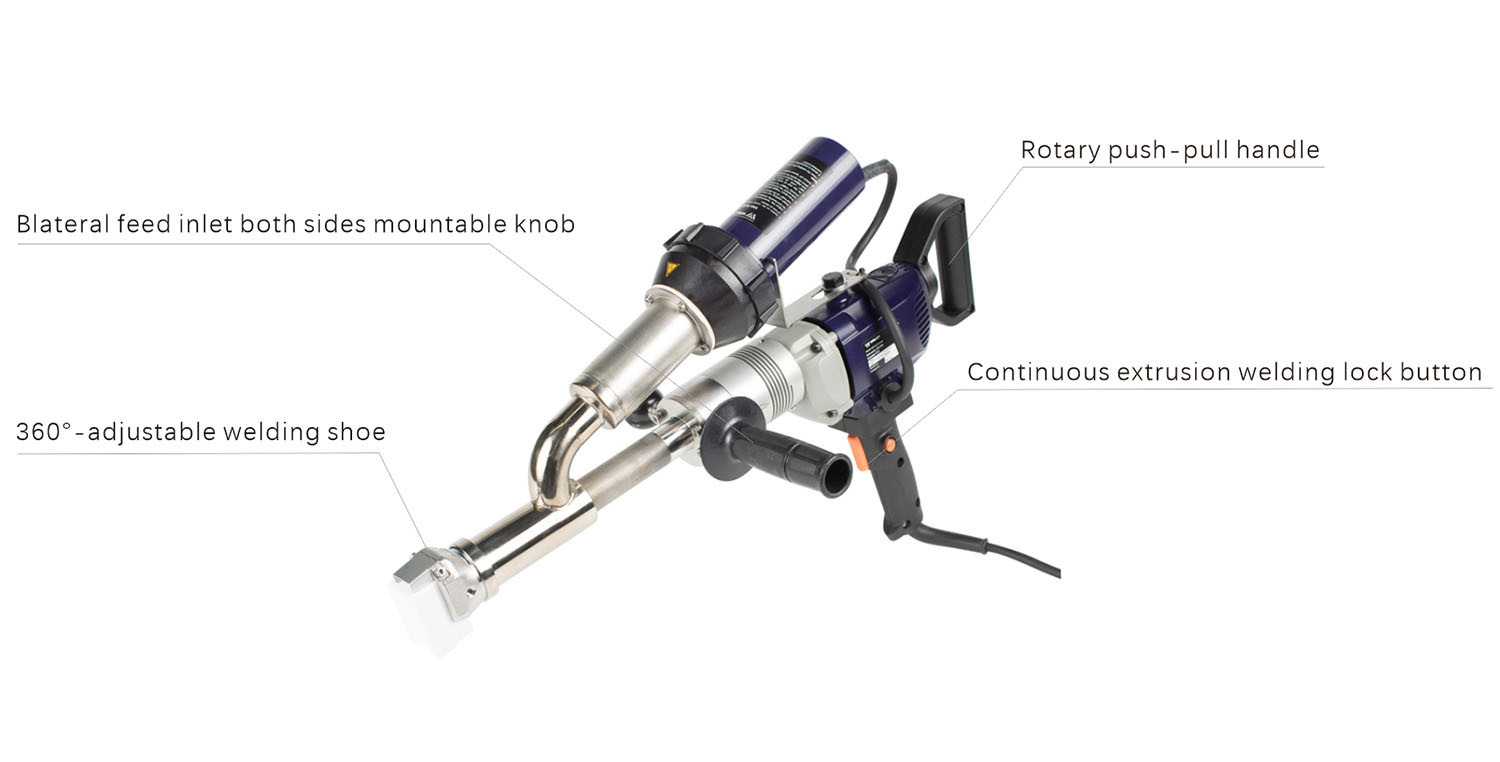 Weldy Booster EX2/EX3 Extrusion Welder
The professional powerful extrusion welder for plastic fabrication and civil engineering. Best in class!
Output max. 2.2 Kg/h. Short and compact
Handy and reliable
Long life time
100 % quality, function and safety check
Locking button for continuous extrusion welding with little effort
Quickly replaceable welding shoes result in high productivity
Turnable handle for high ergonomics
On both sides mountable knob helps to keep your tool cleaner
On both sides easy to insert welding rods (3 and 4mm) for flexible welding positions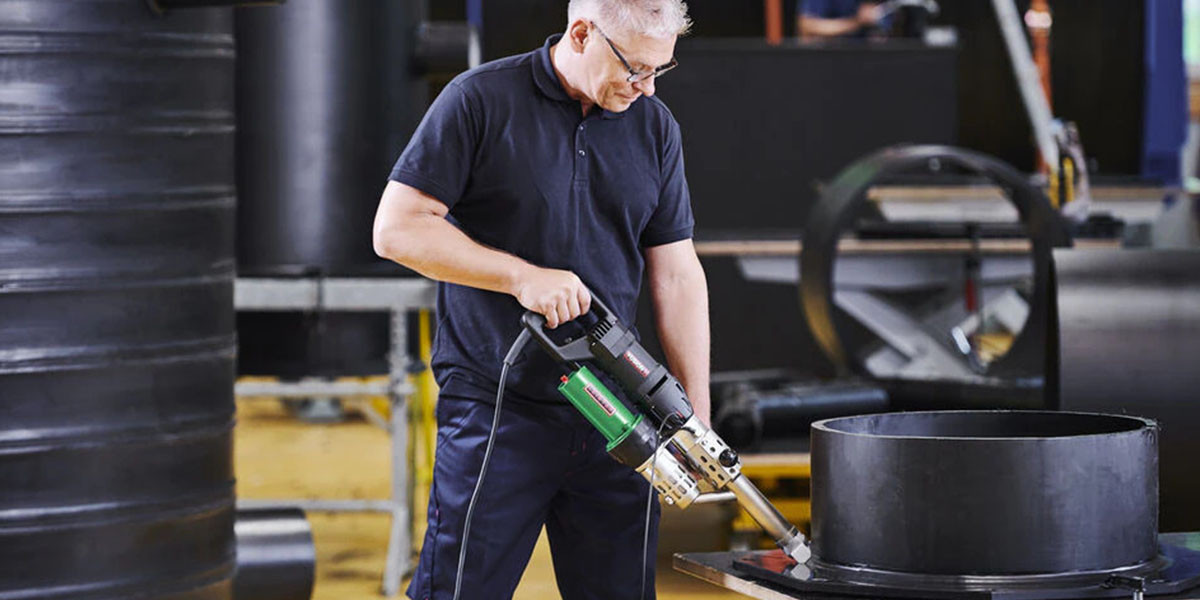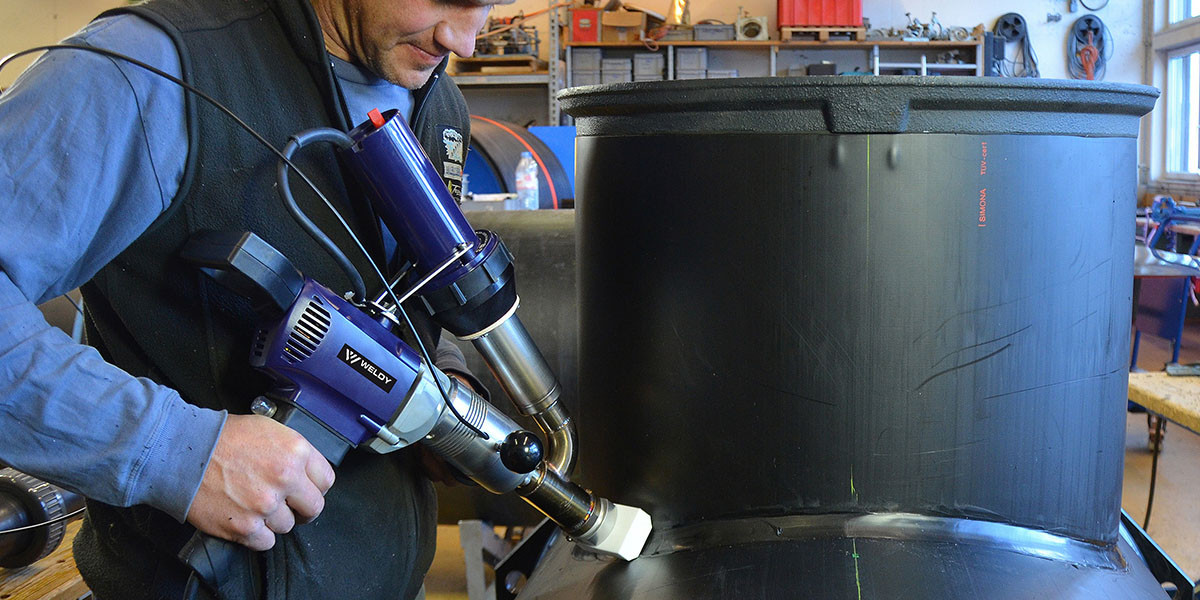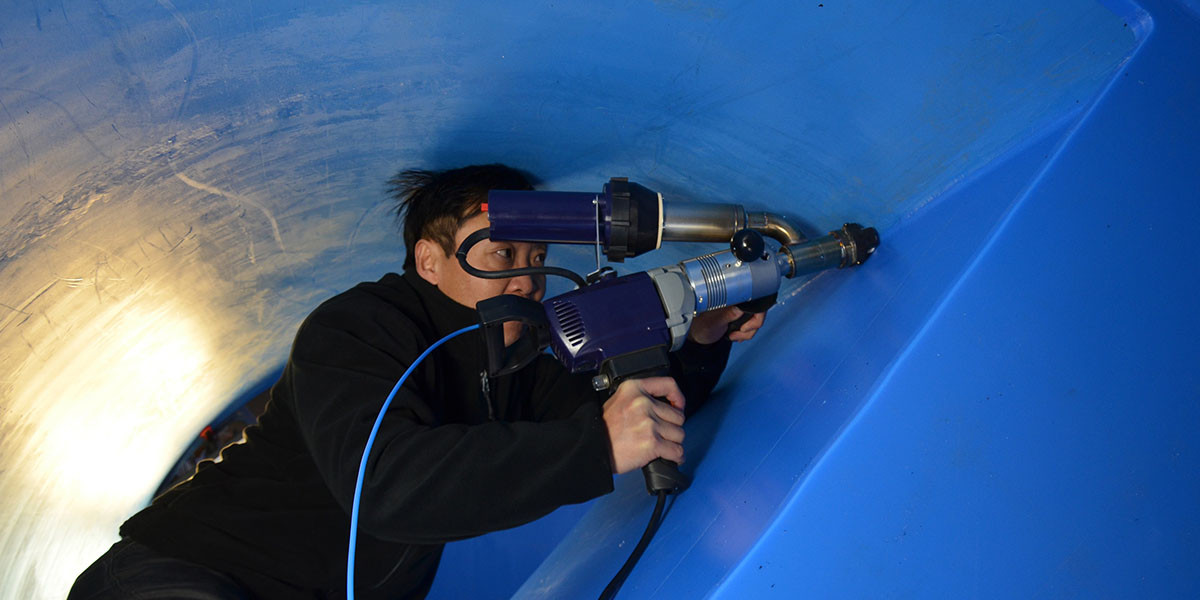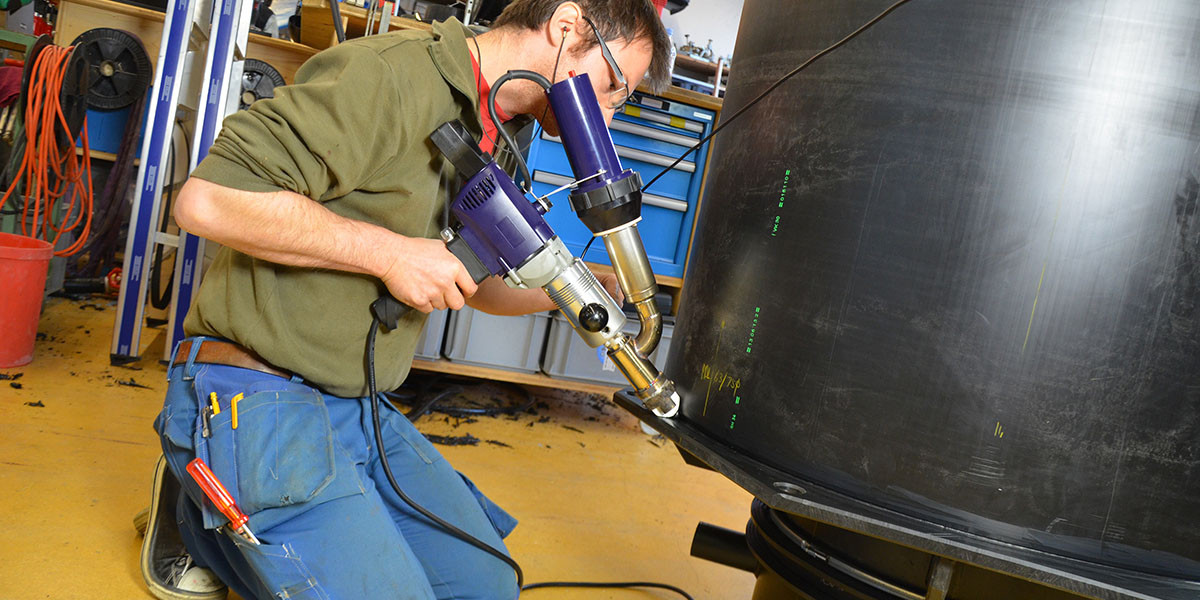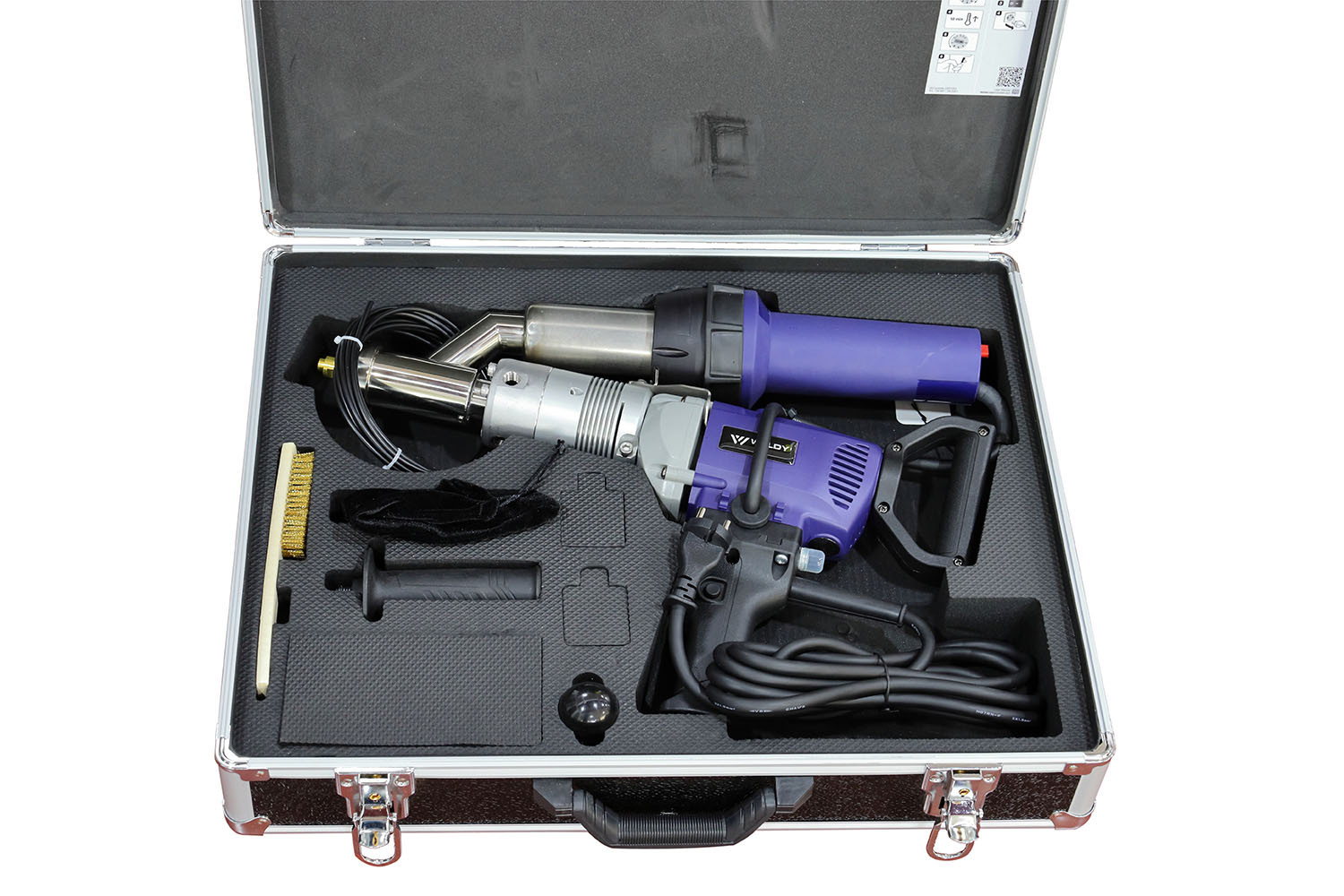 Mode

EX2

EX3

Suitable materials

PE,PP

Welding Rod

∅3/4mm

Extrusion Volume

1.5-2.2kg/h

2.4-3.4kg/h

Power supply

220V

Frequency

50HZ

Power

3KW

Gross weight

7.5kg

8kg

Net weight

6.4kg

6.9kg

Packing Size

51*14*42cm

63*14*43cm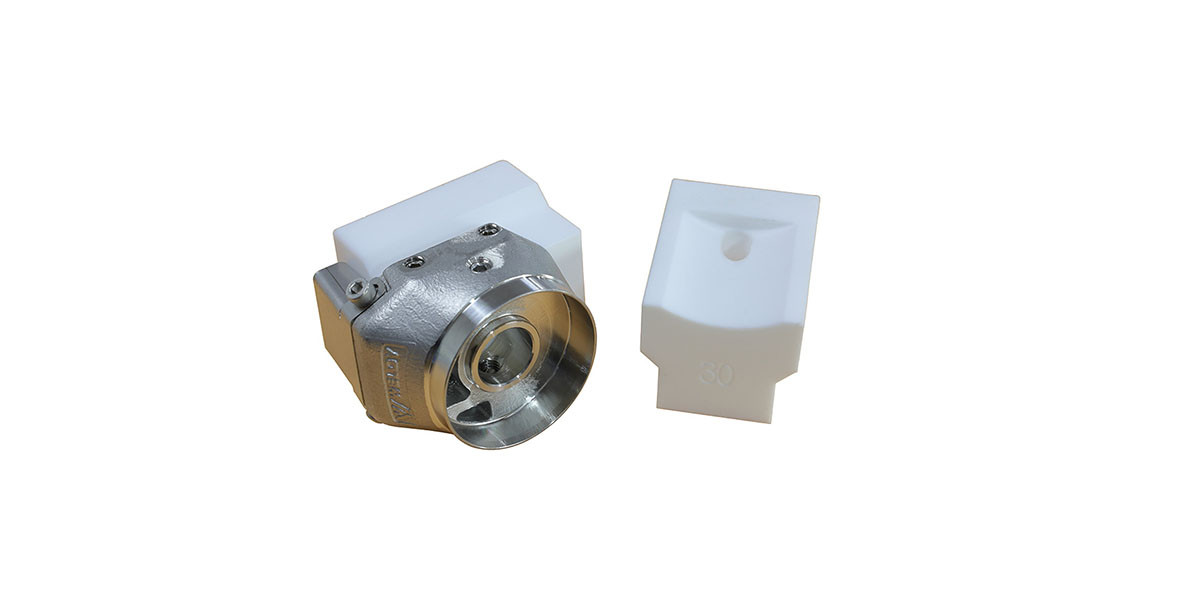 360º Adjustable Welding Shoe
repidly replaceable welding boots creatly improve welding efficiency
Bilateral feed inlet on both sides mountable knob helps keep your tool cleaner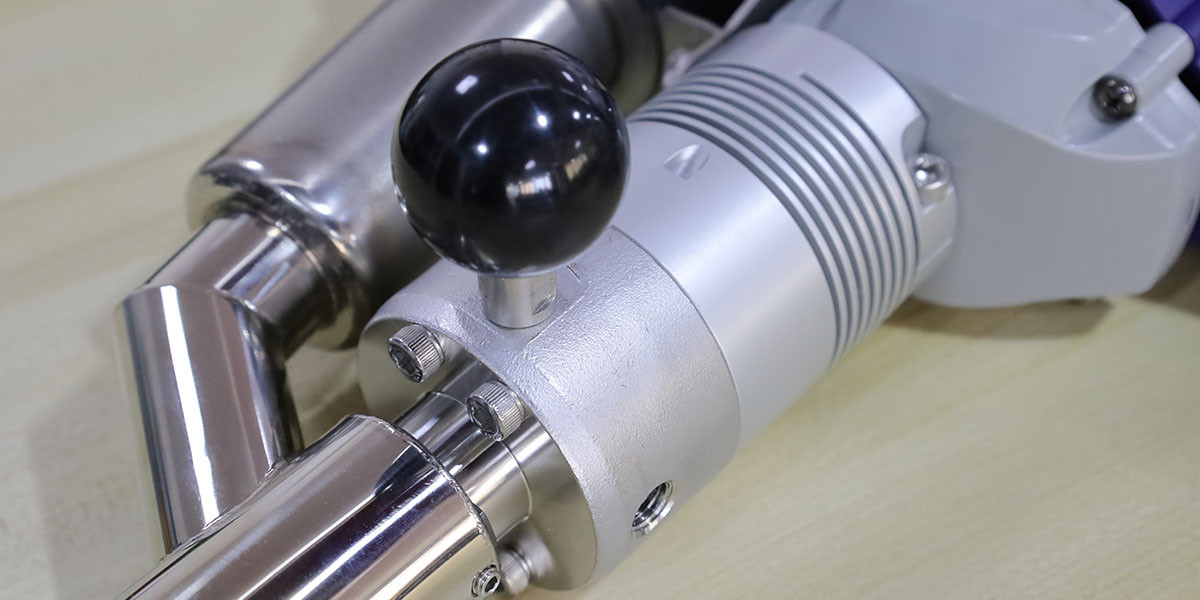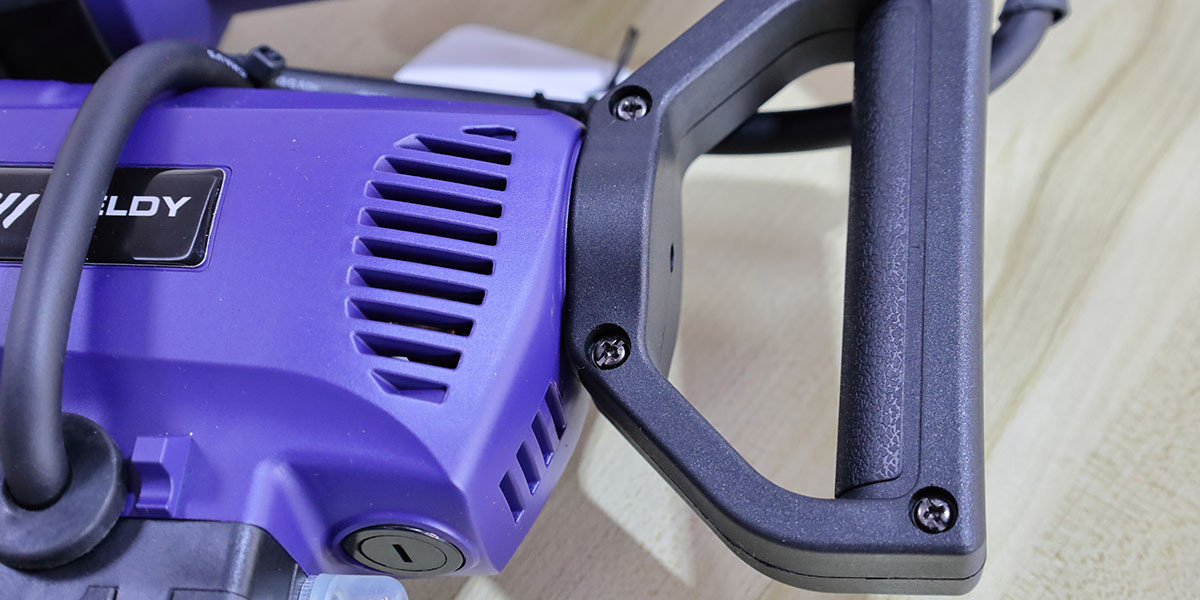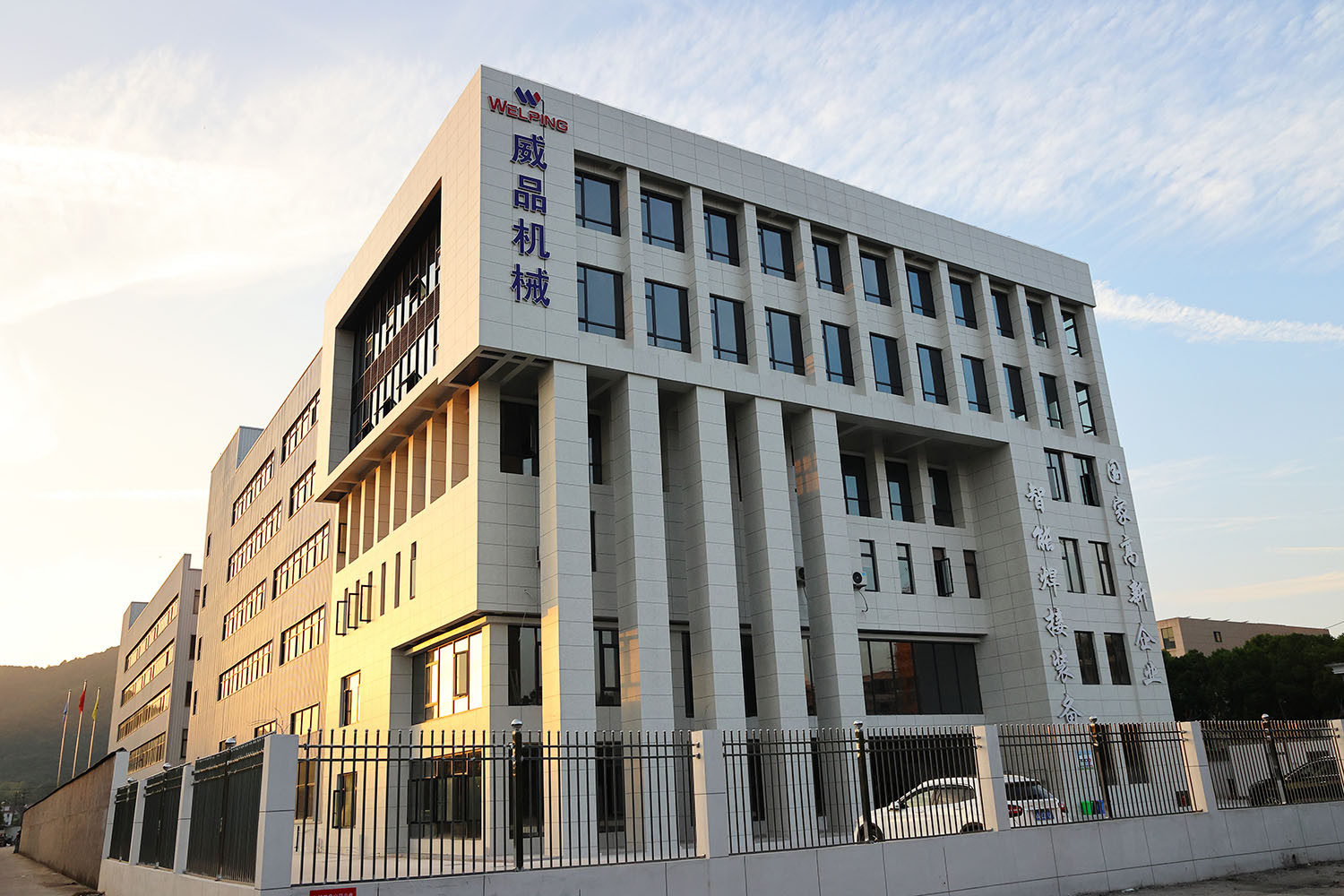 WELPING develops, manufactures, and sells devices and systems for welding thermoplastics and, in this area, focuses consciously on pipeline systems as the main field of application. And We have been in this field for more than 17 years since 2005.
We aim to bring industrial level design, performance and quality together, to provide professional solutions for a variety of mining & industrial, marine, municipal, irrigation, energy and landfill to help you build reputation.
WELPING is committed to becoming a business for all thermoplastic pipe, which includes the fusion equipment and certified technical training to assist with the installation and fabrication of any plastic pipes related project. WELPING has continually broadened the scope of supply and usage for polyethylene pipe, valve, and fitting system design into new market segments. Also, We help our customers source pipe tools to support their projects. Our success is in the quality of our products and the knowledge and service of our people.