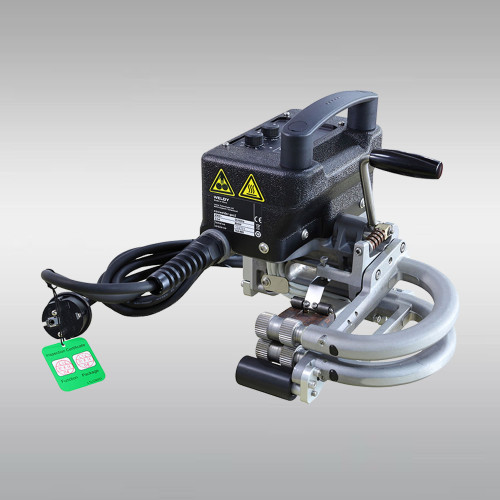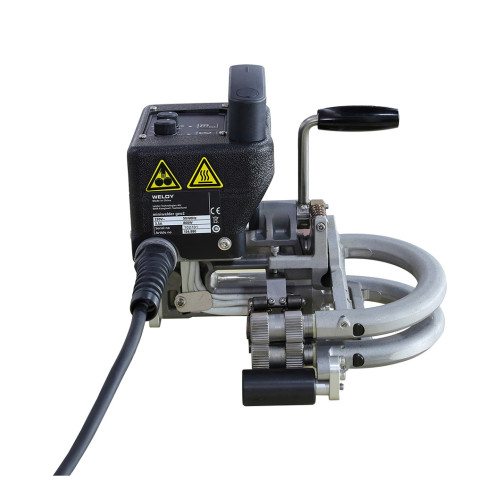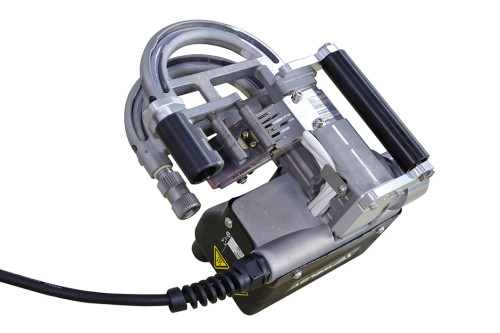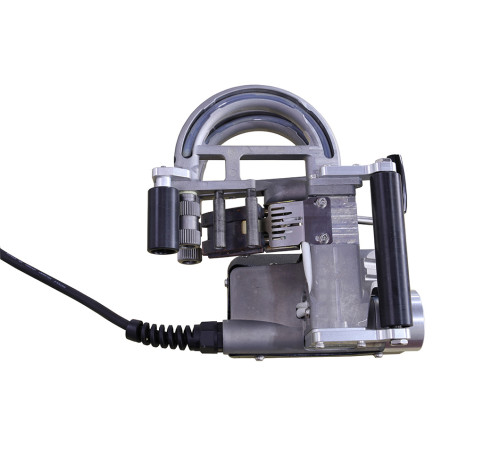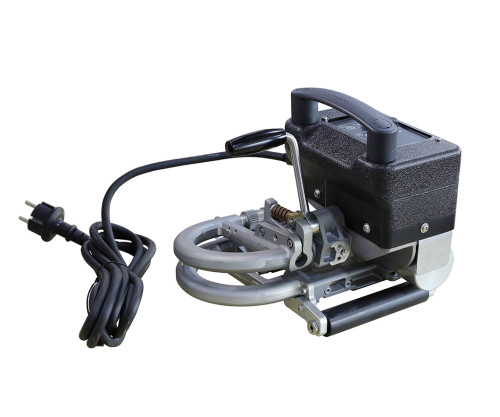 Item specifics
Color

black
Power supply

220V,50/60Hz, 1PH
Power

800w
Wedge temperature max

480ºC
Welding width

2×12mm
Welding speed

0.4-7.5m/min
Material thickness

0.5-1.5mm
Max. overlap

100mm
Emission level

60dB
Description
Handheld Plastic Extrusion Welder
This quick and lightweight welding machine is ideal for
geomembranes from 0.5 to 1.5 mm thick (HDPE 0.4 - 1.0
mm; TPO 0.7 - 1.5 mm). The miniwelder geo2 can be
used to weld fish farm and water tanks, in foundation
sealing and many other industrial areas.The miniwelder
geo2 distinguishes itself through its revolutionary drive
technology and its intuitive use. Temperature and speed
easily can be activated and deactivated by means of two
buttons, and adjusted using two dials. The current
process status is displayed by two LEDs.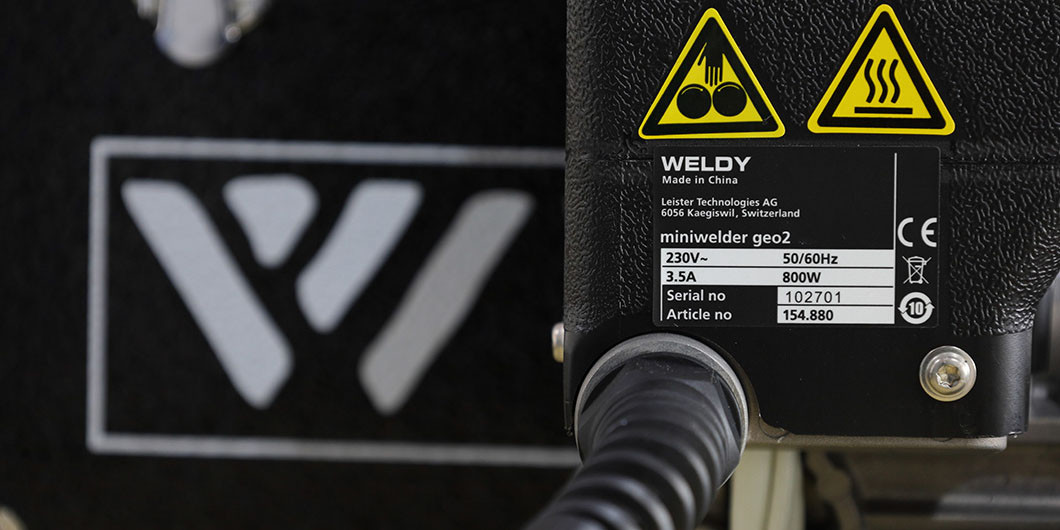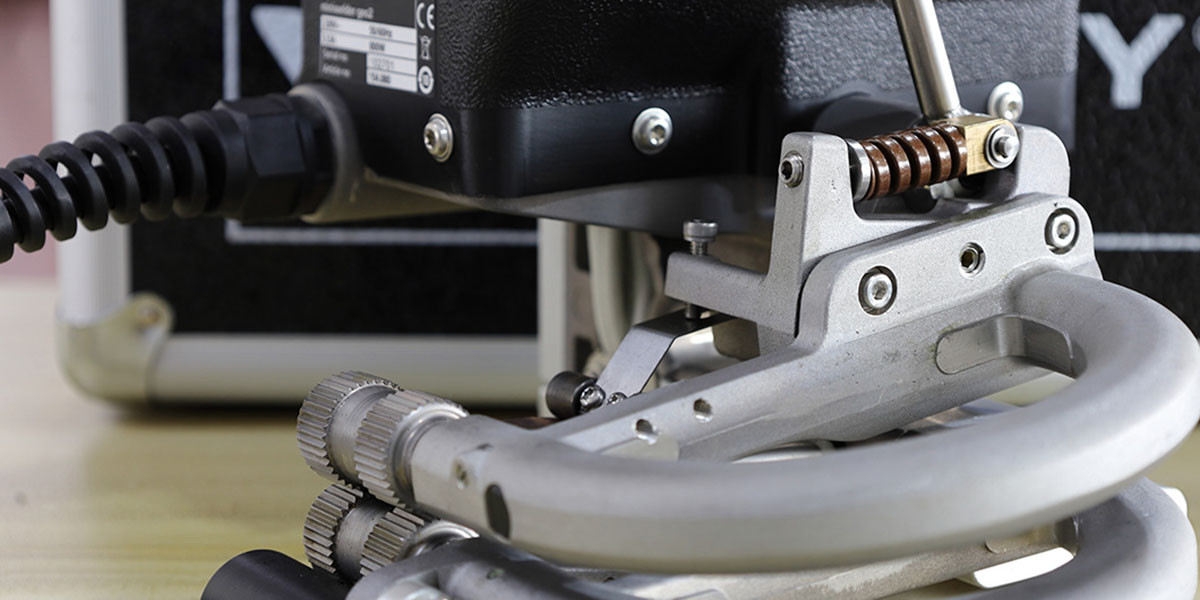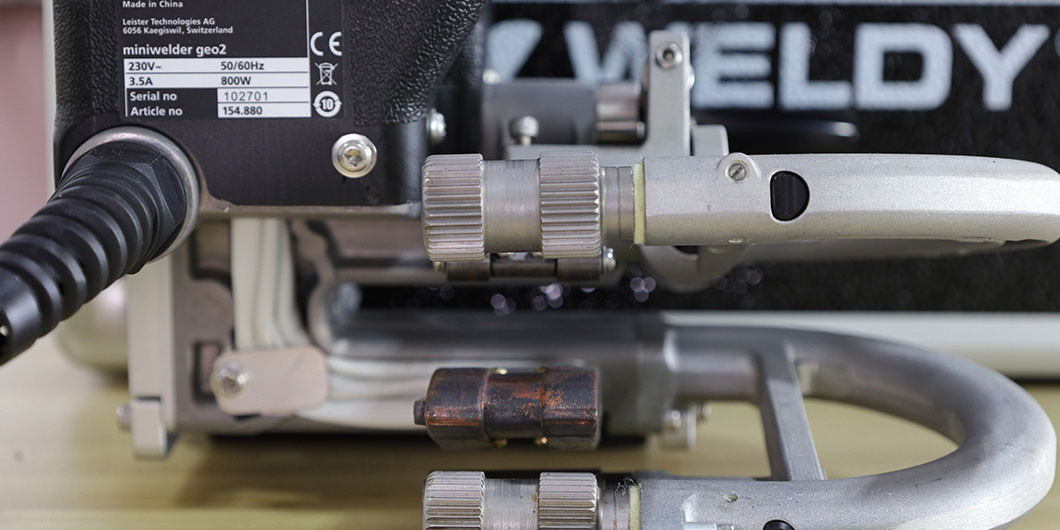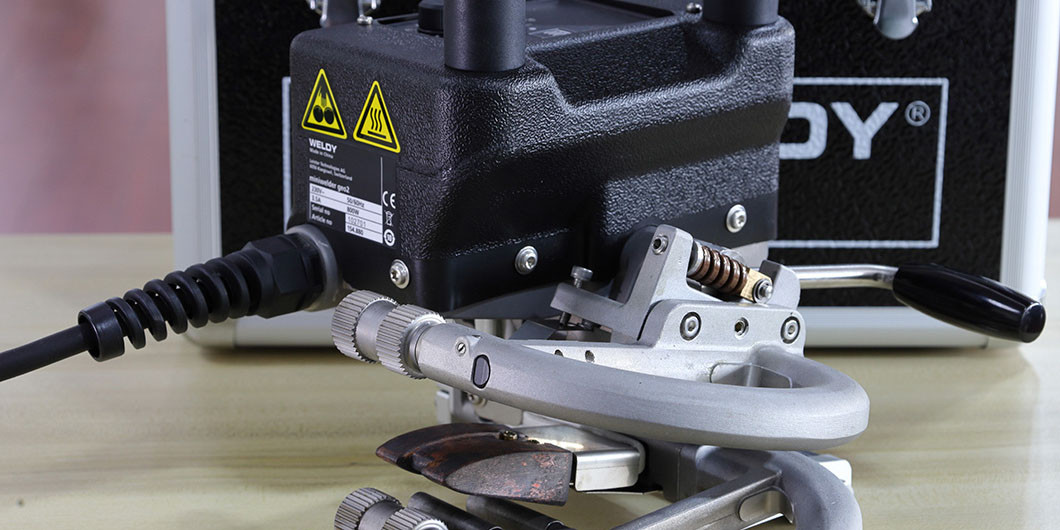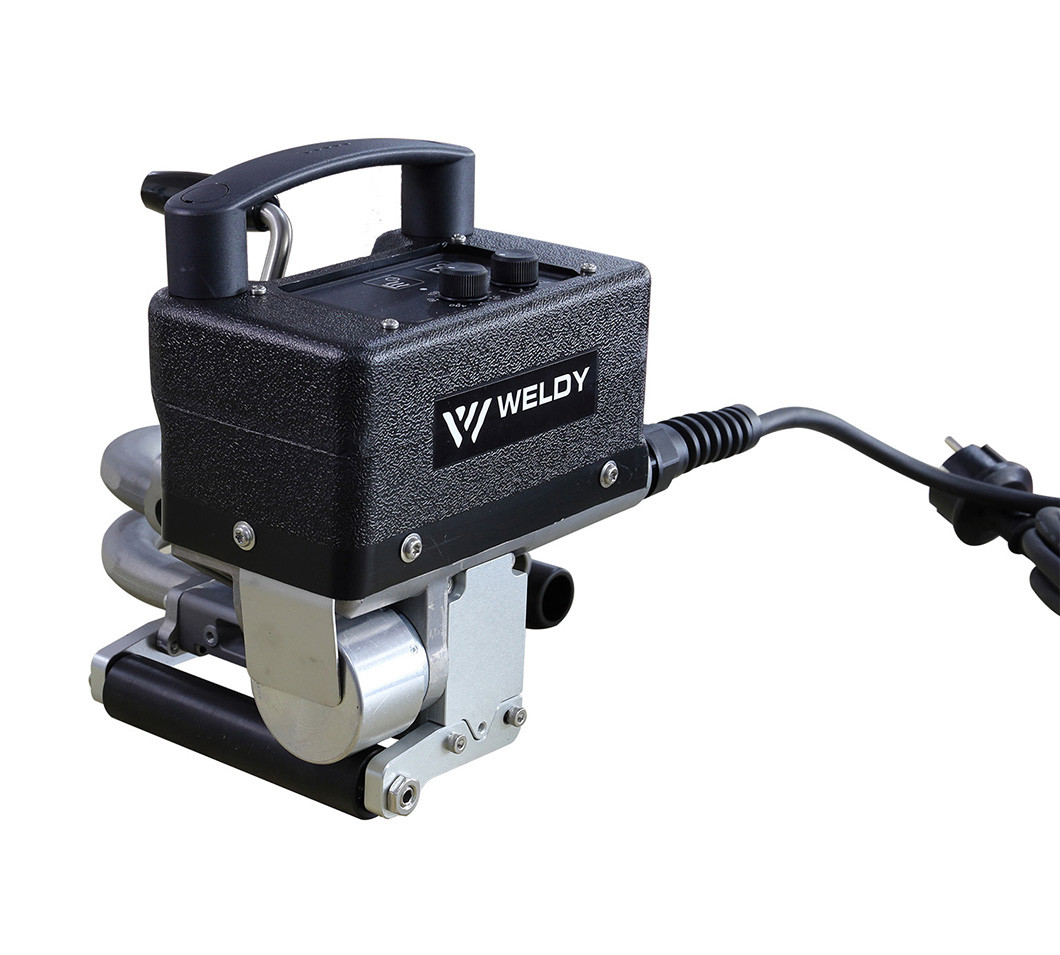 | | |
| --- | --- |
| Model | Geo2 |
| Power | 800W |
| Wedge Temperature Max | 480℃ |
| Welding Width | 2*12mm |
| Welding Speed | 0.4-7.5m/min |
| Material thickness | 0-1.5mm |
| Frequency | 50HZ |
| Max. overlap | 100mm |
| Emission level | 60dB |
| Mark of conformity | CE |
| Net weight | 6.5kg |
| Packing Size | 38*32*28cm |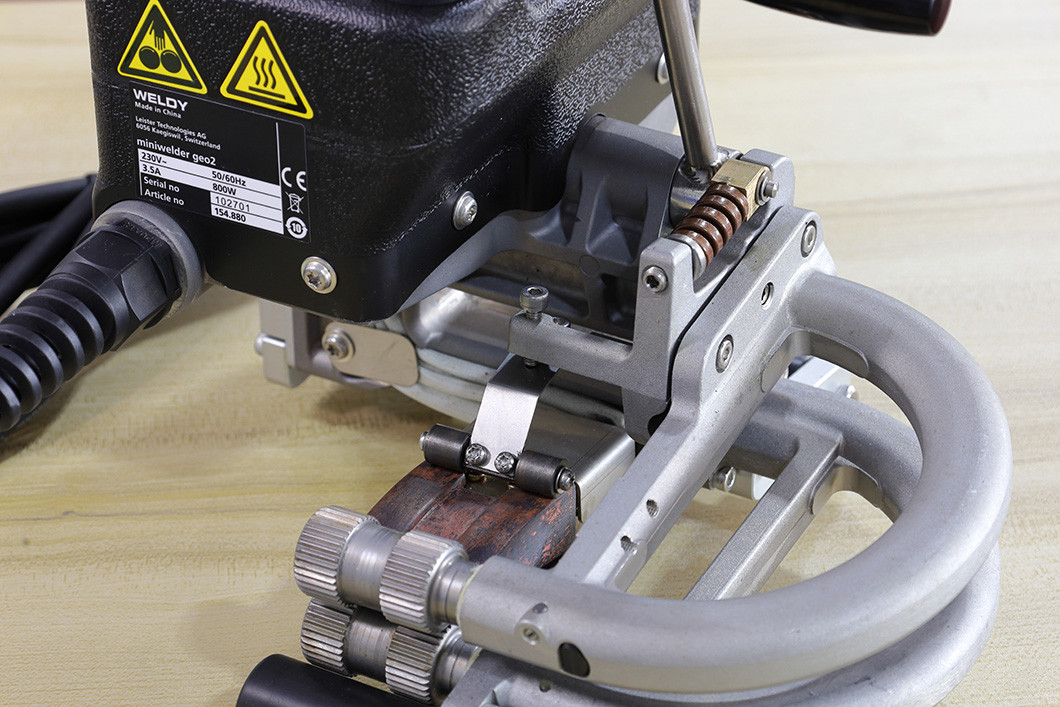 Digital temperature regulator 50-450℃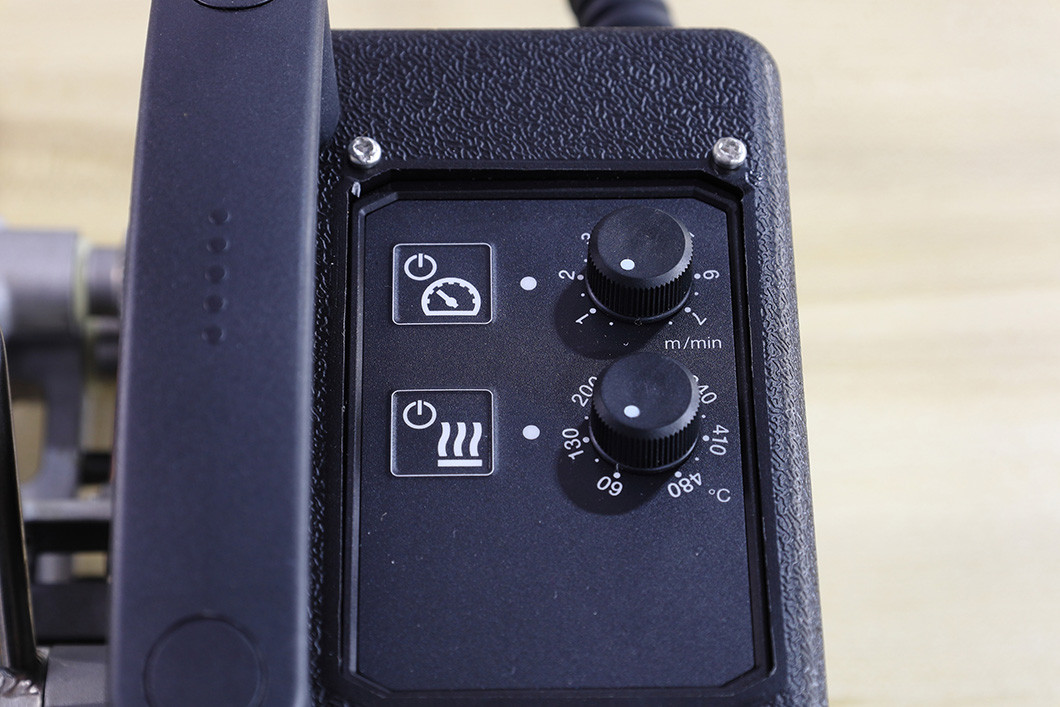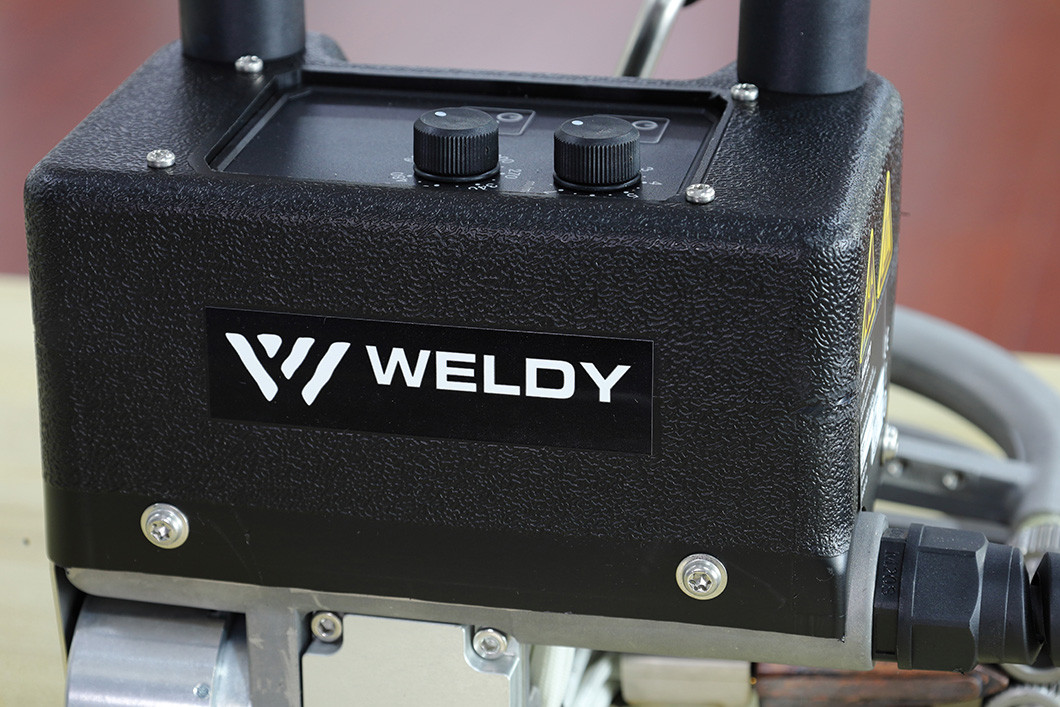 The Geo2 automatic welder is equipped with a powerful and durable motor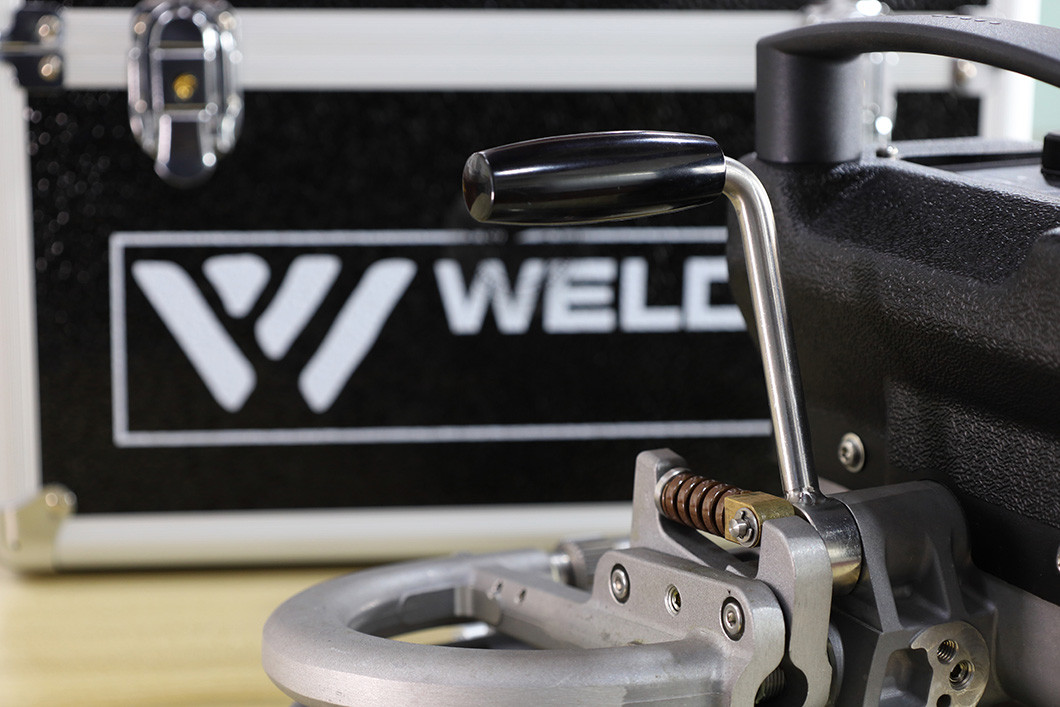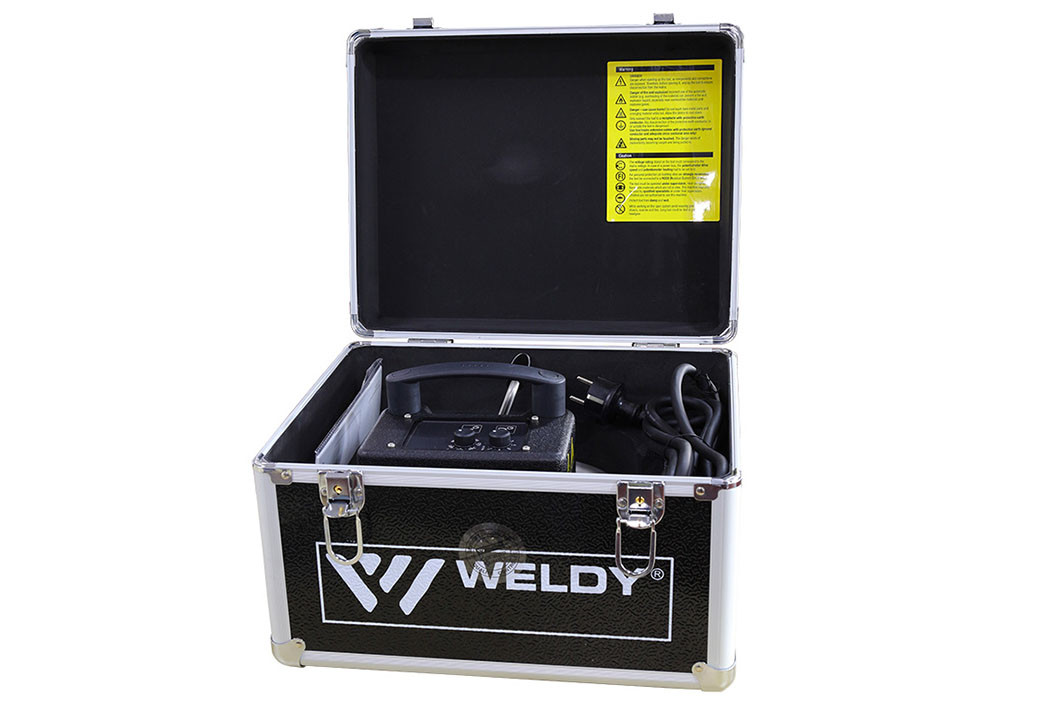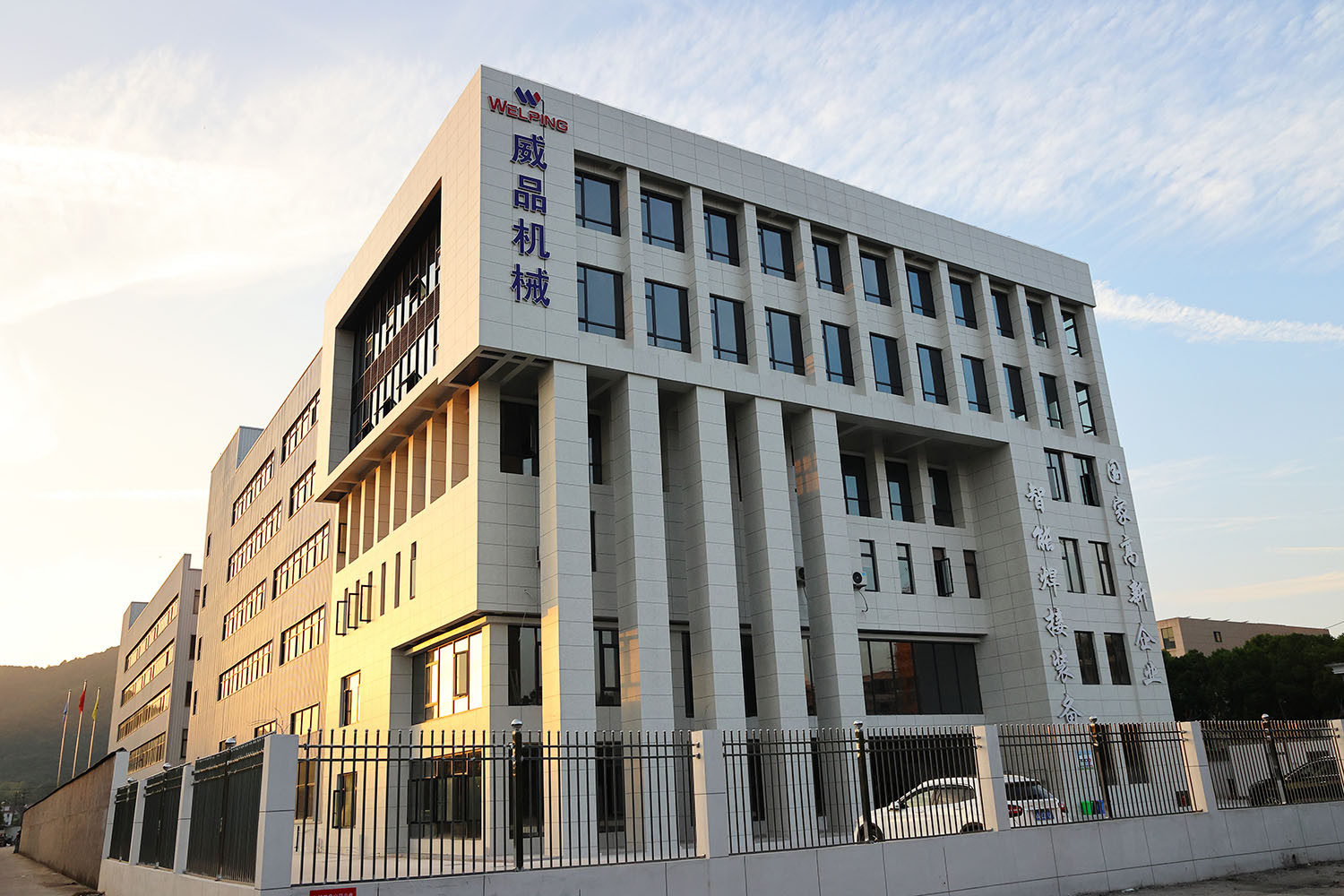 WELPING develops, manufactures, and sells devices and systems for welding thermoplastics and, in this area, focuses consciously on pipeline systems as the main field of application. And We have been in this field for more than 17 years since 2005.
We aim to bring industrial level design, performance and quality together, to provide professional solutions for a variety of mining & industrial, marine, municipal, irrigation, energy and landfill to help you build reputation.
WELPING is committed to becoming a business for all thermoplastic pipe, which includes the fusion equipment and certified technical training to assist with the installation and fabrication of any plastic pipes related project. WELPING has continually broadened the scope of supply and usage for polyethylene pipe, valve, and fitting system design into new market segments. Also, We help our customers source pipe tools to support their projects. Our success is in the quality of our products and the knowledge and service of our people.