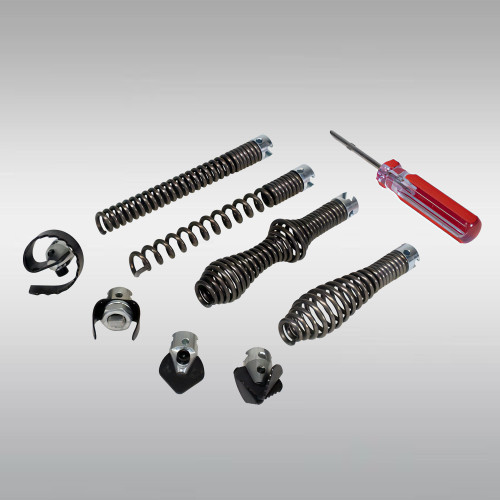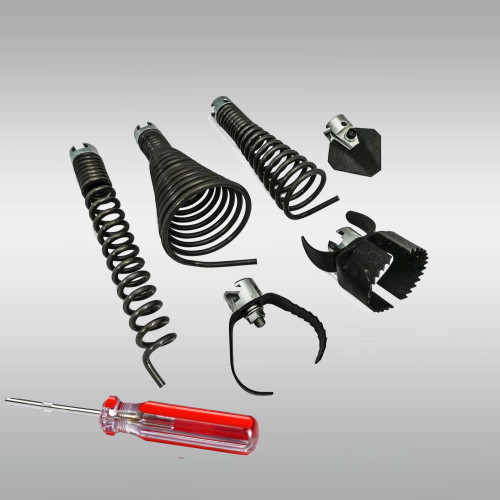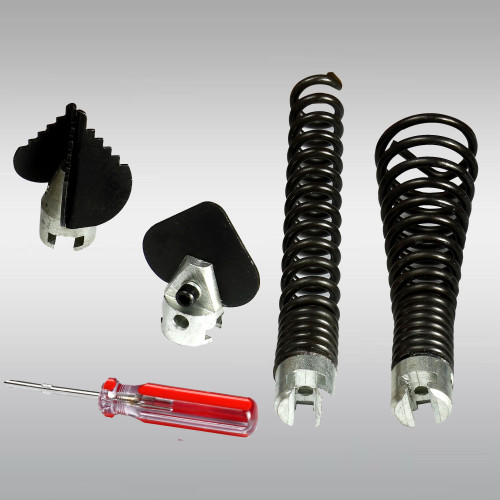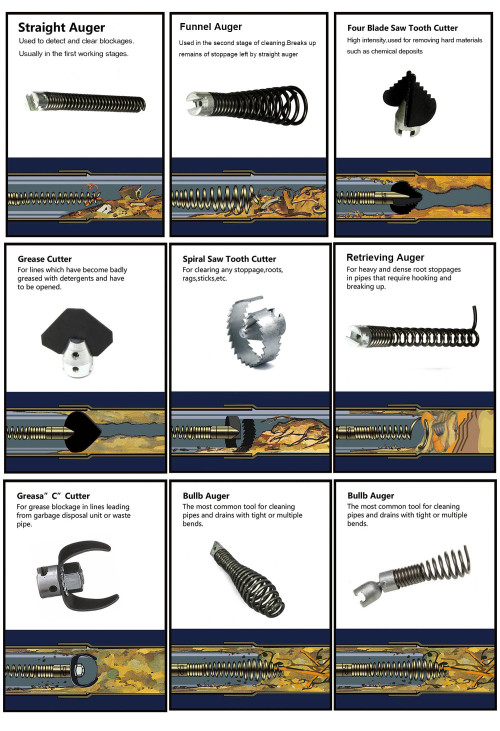 Welping 8-Pieces Drain cleaning Bit Cutter 5/8" Cutter Set Fits K-50 Drain Cleaning Machine
Item specifics
Lead Time

7-15 days once order confirmed
Terms of Payment

T/T, Western Union, Paypal,X Transfer
FOB Port

Shanghai, Ningbo
Certificate

CE
MOQ

1 Set
Description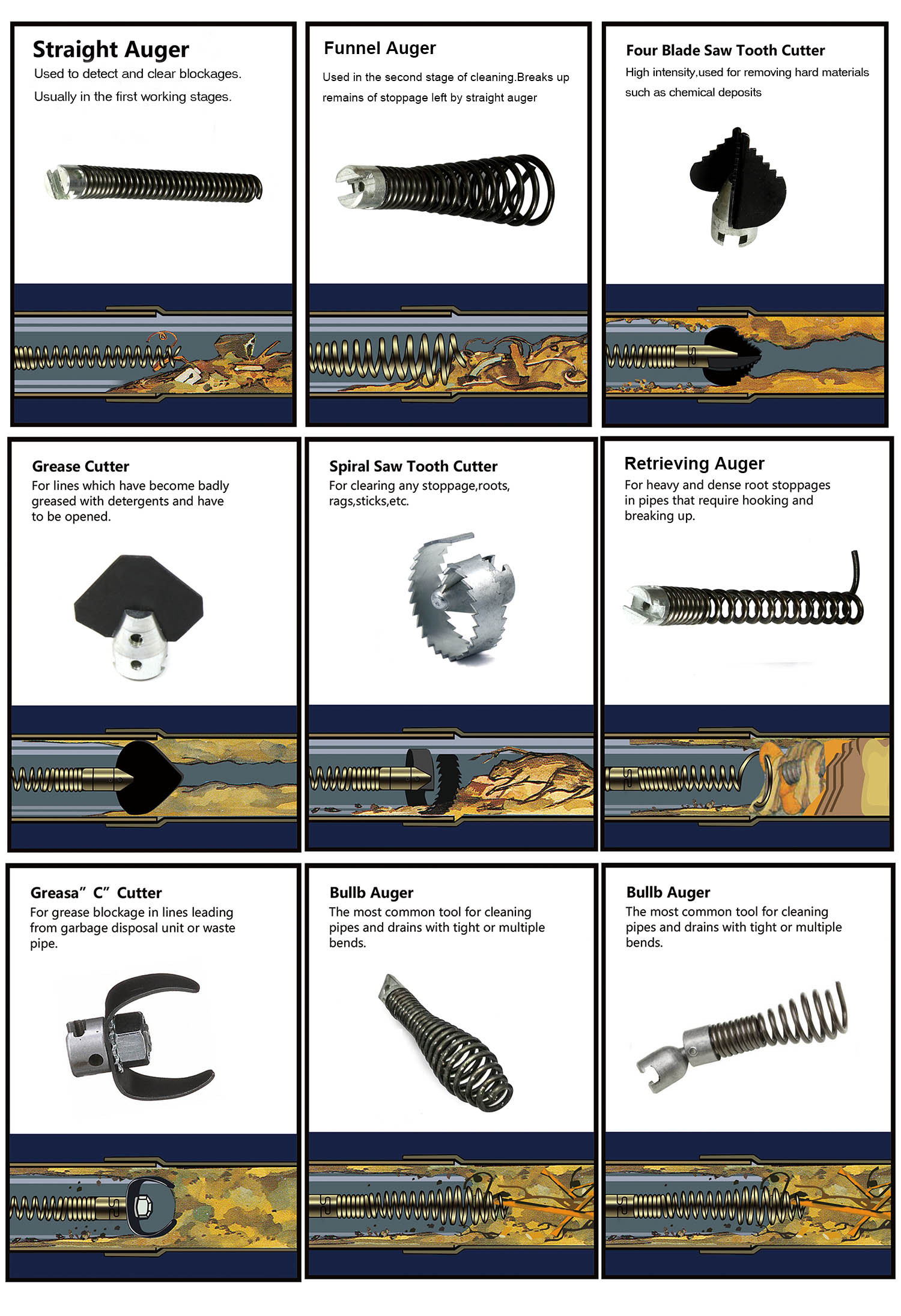 DRAIN AUGER FOR DRAIN CLEANING MACHINE

For all the different ways drains and sewer pipes can get clogged, there is a cutter head to clear it. We are pleased to offer a great selection of drain cleaning cutter heads.
Whether you have a stoppage that is made of loose items, roots, or other debris, there is a cutter for every situation. Made of durable hardened steel, the various cutter heads are designed for simple to difficult stoppages, and are a great solution for some of the more difficult clogs you might come across.
All cutter heads on this page are interchangeable with small, medium, and large drain rooter models.
Made from a high quality alloy steel these cutter heads are easy to install.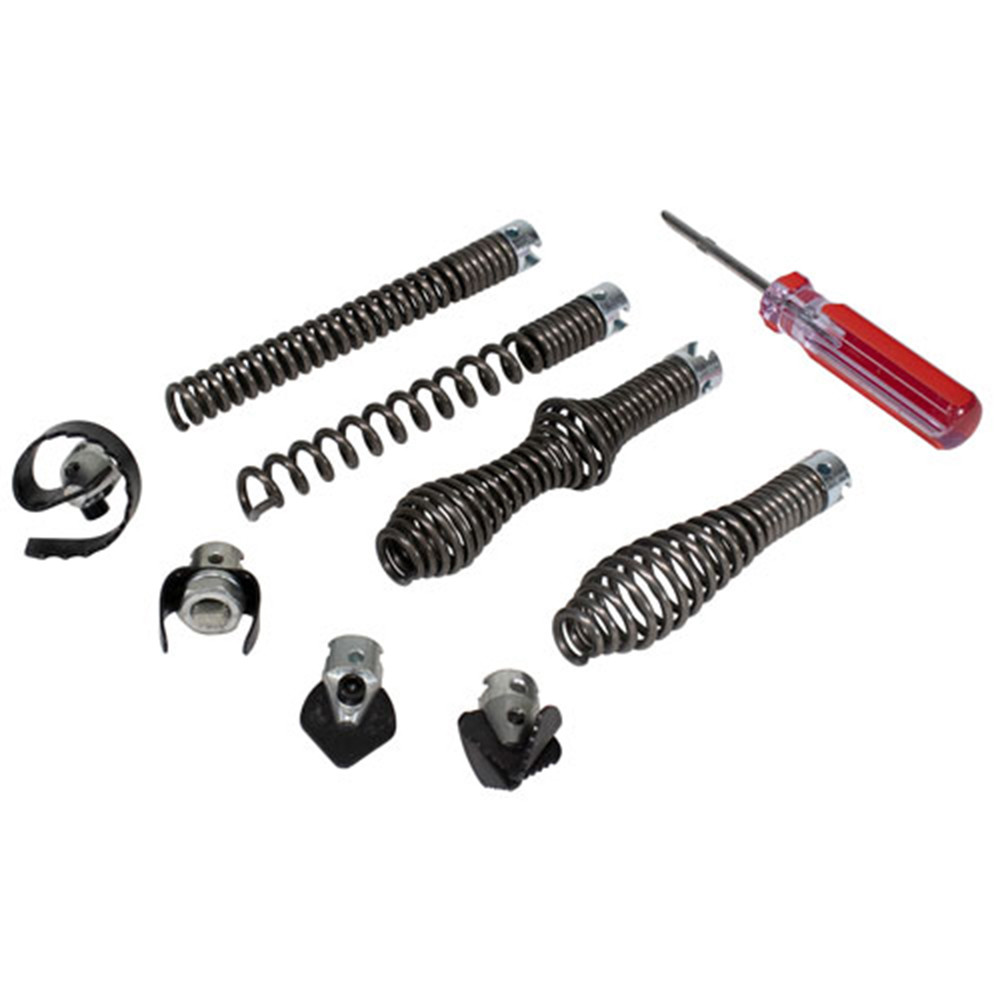 8PCS Drain Auger Fits K-50 drain cleaning machine
1 x Grease "C" Cutter
1 x Straight Retrieving Auger
1 x Spiral Sawtooth Cutter
1 x Straight Auger
1 x Bulb Auger
1 x Duel Bulb Auger
1 x Spade Cutter
1 x Four Blade Sawtooth Cutter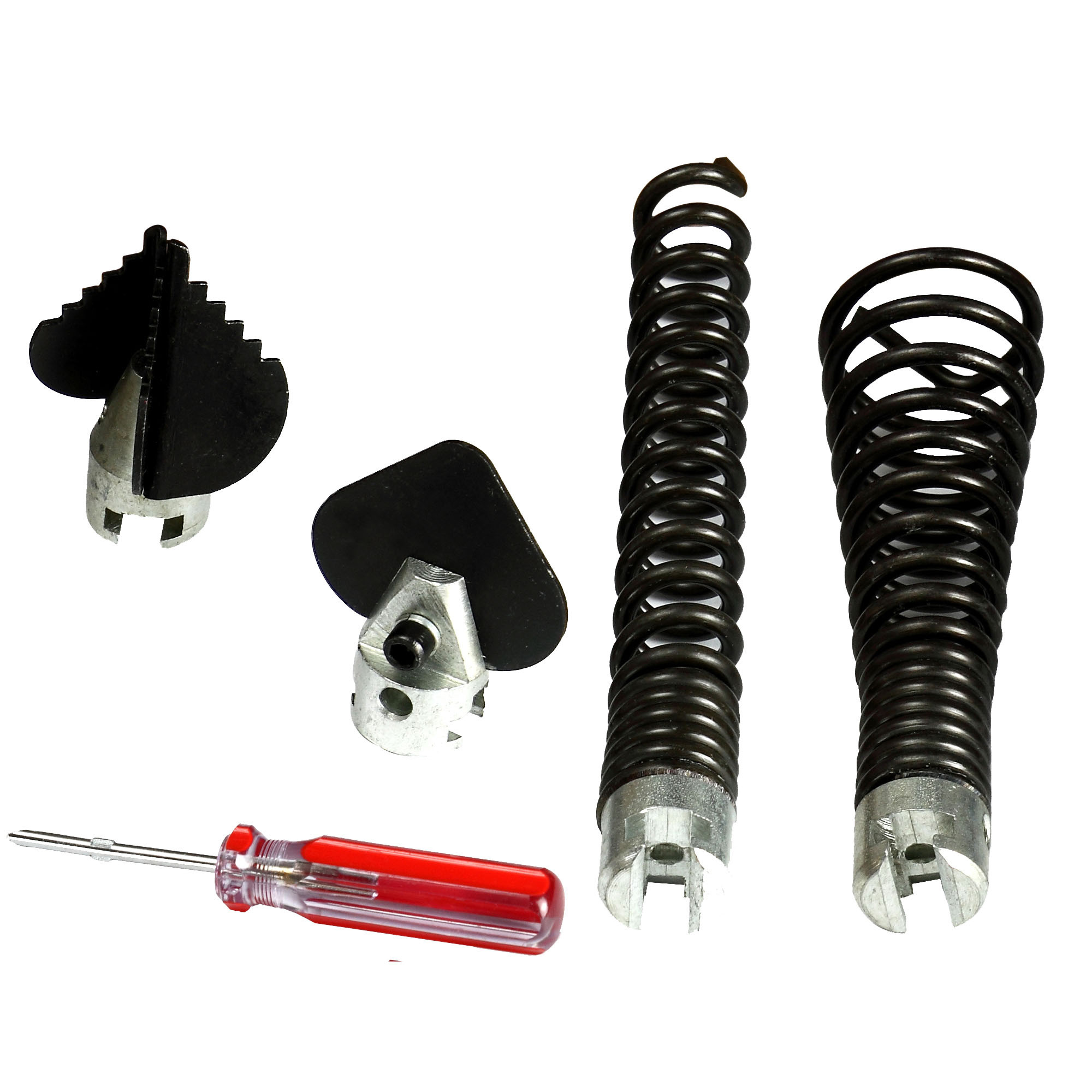 22mm Cutter Set with keys(7/8",4 Sets)
1 x Grease Cutter
1 x Four-Blade Cutter
1 x Straight Auger
1 x Funnel Auger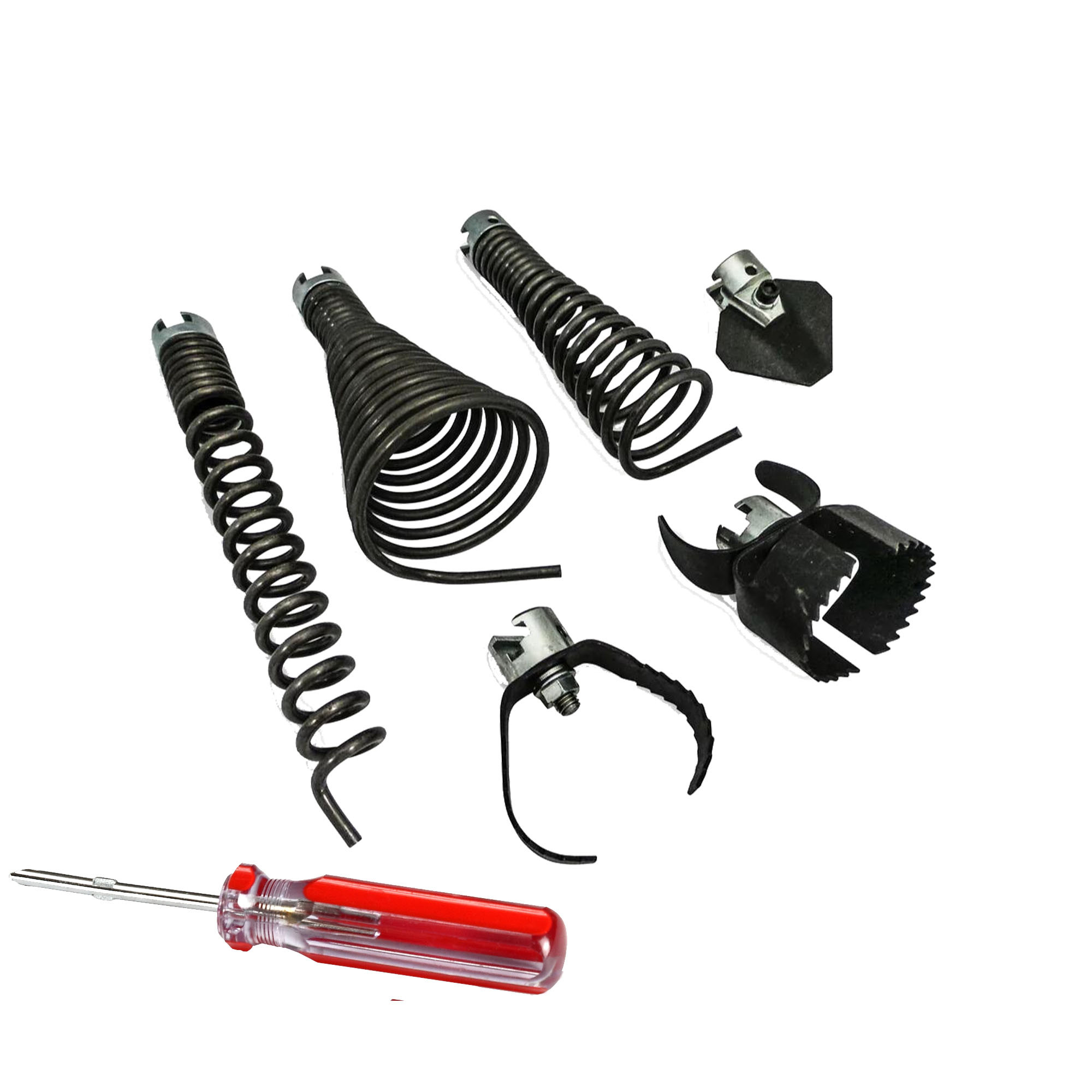 30mm Cutter Set with keys(1 1/6",6 Sets)
1 x Grease Cutter
1 x Retrieving Auger
1 x Straight Auger
1 x Funnel Auger
1 x Saw Tooth Cutter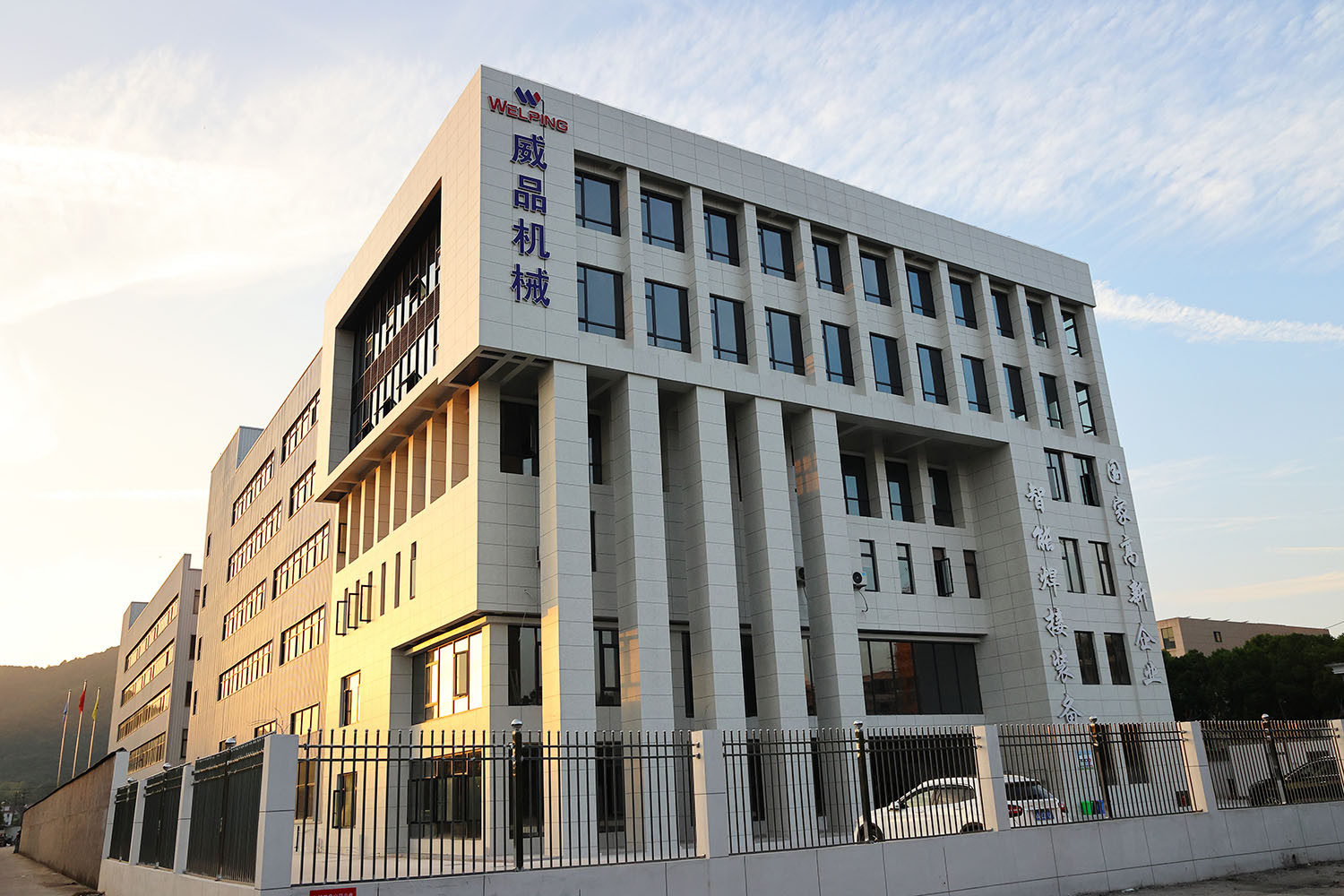 WELPING develops, manufactures, and sells devices and systems for welding thermoplastics and, in this area, focuses consciously on pipeline systems as the main field of application. And We have been in this field for more than 17 years since 2005.
We aim to bring industrial level design, performance and quality together, to provide professional solutions for a variety of mining & industrial, marine, municipal, irrigation, energy and landfill to help you build reputation.
WELPING is committed to becoming a business for all thermoplastic pipe, which includes the fusion equipment and certified technical training to assist with the installation and fabrication of any plastic pipes related project. WELPING has continually broadened the scope of supply and usage for polyethylene pipe, valve, and fitting system design into new market segments. Also, We help our customers source pipe tools to support their projects. Our success is in the quality of our products and the knowledge and service of our people.